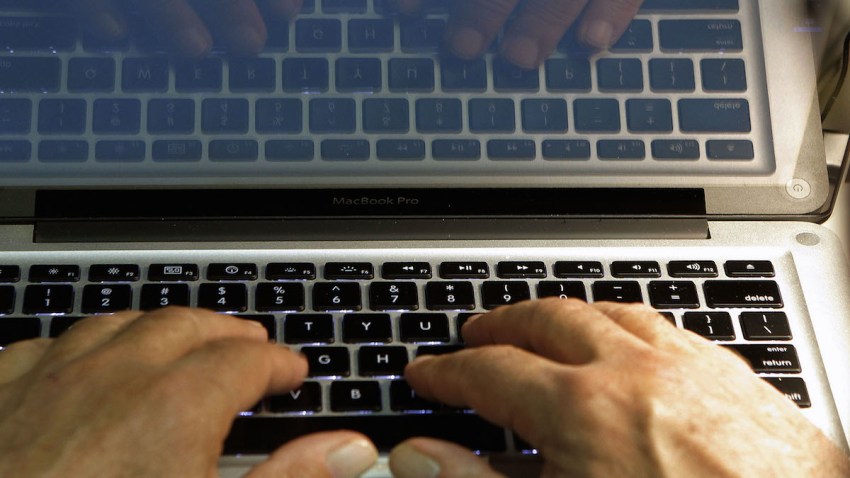 Federal prosecutors have filed charges against a man they believes is responsible for creating an ISIS "kill list," NBC News reported.
Ardit Ferizi, who goes by "Th3Dir#ctorY," is a Kosovo citizen who lives in Malaysia. He allegedly hacked into an online retailer, stole personal information, and then published a list of military and U.S. government employees.
Ferizi was recently arrested in Malaysia and is expected to be extradited to Virginia for arraignment on charges of providing support to ISIS.