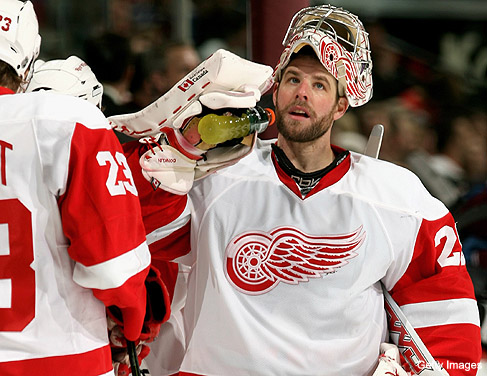 Usher is standing by Justin Bieber's side.
The former Voice coach has been rushing to his mentee's defense ever since two videos from years ago were released showing the Biebs making racist remarks.
Usher posted an Instagram pic Saturday morning, showing him posing with the young pop star and vented his feelings about growing up in the spotlight.
"At my core, I am a person that supports growth and understands without judgment, that growth often comes as a result of pain and continues effort," he wrote.
"As I have watched Justin Bieber navigate difficult waters as a young man, I can tell you that he hasn't always chosen the path of his greatest potential, but he is unequivocally not a racist."
PHOTOS: Stars' offensive moments
Usher continued, "What he was 5 years ago was a naive child who did not understand the negative power and degradation that comes from playing with racial slurs. What he is now is a young man faced with an opportunity to become his best self, an example to the millions of kids that follow him to not make the same mistakes."
And during a recent interview with Nylon Guys, Usher echoed his sentiments regarding the "Confident" crooner.
"I gave every bit of advice and always told him it was up to him if he really wanted this. Now that he has it, as an adult, it's his to manage. Do I turn my head in shame based off of what I see, what I know? Nah, I don't because it's all part of life's process," he explained.
PHOTOS: Justin Bieber's best Instagrams and Twitpics
Copyright E! Online