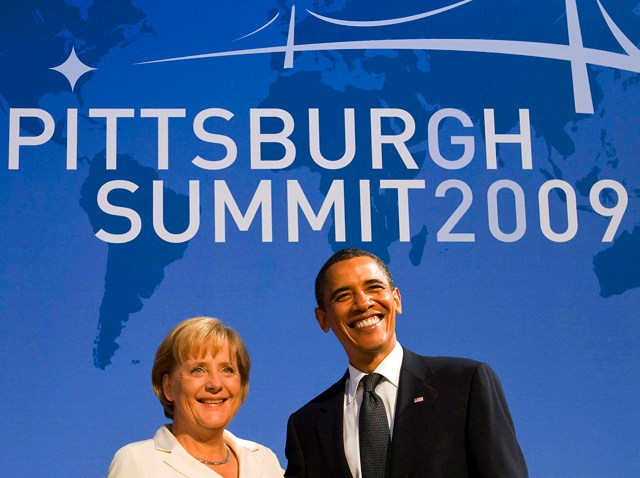 As world powers meet in Vienna Friday for marathon talks aimed at ending the wear in Syria, a key figure who won't be present is also the major stumbling block — ex-doctor and President Bashar Assad, NBC News reported.
Assad, whose removal from power is being sought by U.S.-led Western allies including Saudi Arabia and Turkey, now has the military support from Russia and Iran. That casts a shadow over negotiations and has diminished the prospects of a deal for his exit from office.
Syria's leader grew up surrounded by power but never planned to become president. He graduated as an ophthalmologist from a university in Syria in 1988 and moved to London to pursue an advanced degree. There, he met his future wife, British-Syrian Asma Akhras.
Assad was still living in London in January 1994 when he learned his older brother Basel had died suddenly in a car crash. Bashar Assad was recalled to Damascus to take his place in the succession.