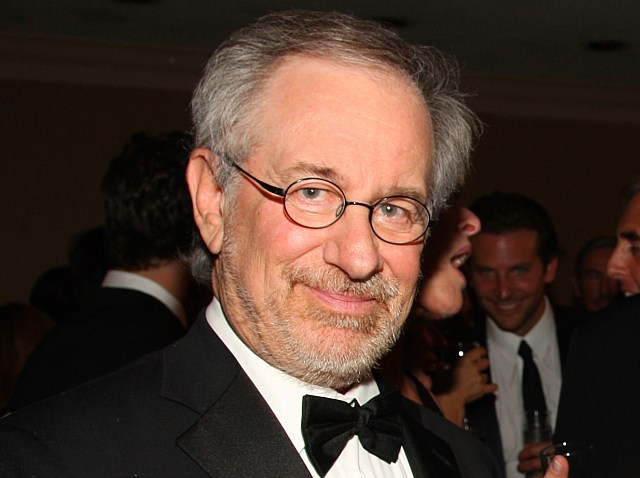 One of the suicide attackers who blew himself up at the Brussels airport with a suitcase bomb was the suspected bomb-maker involved in November's terrorist attacks in Paris, Belgian officials confirmed on Friday, NBC News reported.
Najim Laachraoui, 24, was the bomber pictured on the left of a surveillance camera image captured before two blasts rocked the departures area on Tuesday, Belgium's federal prosecutor confirmed.
Laachraoui's DNA was found on a suicide belt at the Bataclan music venue in Paris that was targeted by the terrorists along with an explosive device at the Stade du France, the prosecutor said.
His DNA was also recovered at several safe houses in Belgium used by the cell.