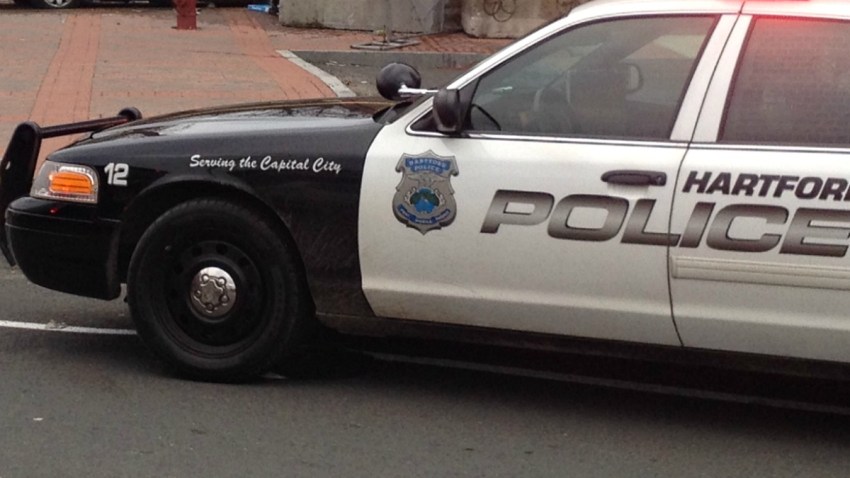 A 35-year-old man was shot after police said he stopped to ask two men for directions in Hartford.
At around 10:20 pm on Friday, Hartford Police responded to a report of a serious assault with a firearm on Litchfield Street.
The victim told police he had asked two unknown suspects for directions before the men entered his car. One suspect pulled out a silver handgun and shot the victim in the abdomen, according to Hartford Police. The victim told police he was able to get out of the car and flee.
The suspects stole the man's black 2008 Honda Accord with Connecticut license plates and fled the scene.
Police began to canvas the area after the victim was unable to give them the location of the incident or a detailed description of the men who assaulted him.
Officials say the circumstances are considered suspicious and consistent with drug related crimes. The man who was shot appeared to be intoxicated or under the influence of narcotics, police said.
The victim is in serious but stable condition.
The investigation is active.