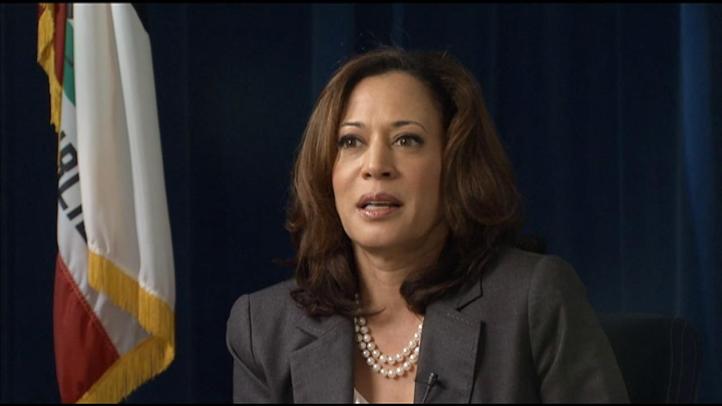 Silicon Valley companies who track and store consumer information beware -- California Attorney General Kamala Harris could be coming after you with state and federal privacy laws.
Harris announced the creation of the Privacy Enforcement and Protection Unit in the Department of Justice Thursday. The new unit will protect consumer and individual privacy by civil prosecution using state and federal privacy laws. Harris had this to say in the announcement:
"We share and store our most sensitive personal information on phones, computers and even the cloud. It is imperative that consumers are empowered to understand how these innovations use personal information so that we can all make informed choices about what information we want to share . . . The Privacy Unit will police the privacy practices of individuals and organizations to hold accountable those who misuse technology to invade the privacy of others."
The unit will enforce laws regulating private or sensitive information and combine various privacy enforcement laws into one unit under the state's eCrime Unit, Harris said.
In February, Harris
forged an agreement
with six tech companies: Amazon, Apple, Google, Hewlett-Packard, Microsoft and Research In Motion, to place privacy policies on its mobile apps. Last month, Facebook also
signed on
.
It's unknown if any of these laws have enough teeth to stop companies from storing and selling information to third parties, but Harris is making a name for herself by being out in front of public opinion.
Most people don't want their private information blasted all over the Internet, so this is a win-win for the attorney general. Now we just have to wait and see what Silicon Valley company will be the first to be prosecuted by the new unit.
While the money is on Facebook, it's far more likely to be a small start-up so the unit can get the kinks out before it starts hunting bigger game.