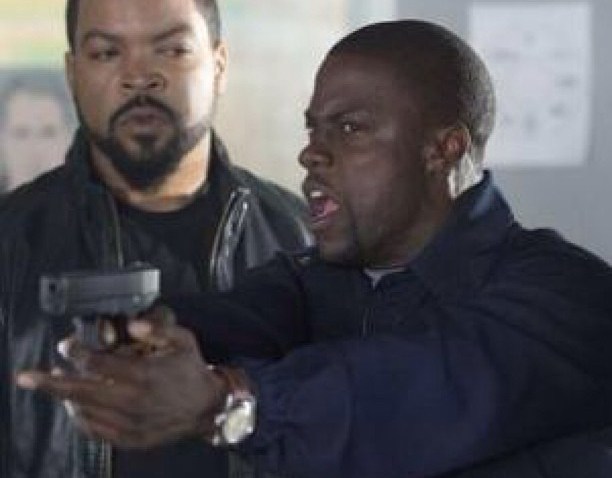 Google's Waze is now using celebrities to give users driving directions, according to a report.
Waze is working with Universal Pictures to create the celebrity voice navigation and the first to give directions is comedian Kevin Hart who is promoting his new film "Ride Along", according to VentureBeat.
Google, who
paid $1.3 billion
to Waze's Israeli founders for the crowdsourced map app earlier this year, is still offering the app for free but is working on ways to make money.
Universal Pictures declined to mention what other celebrities will be voice directions, but it does seem odd that a comedian with a knack for jokes would be the ideal person to give accurate directions. Perhaps we may also hear navigation with the gravitas of Morgan Freeman, or the purred English accent of Catherine Zeta-Jones -- but likely only if either has a film coming out.