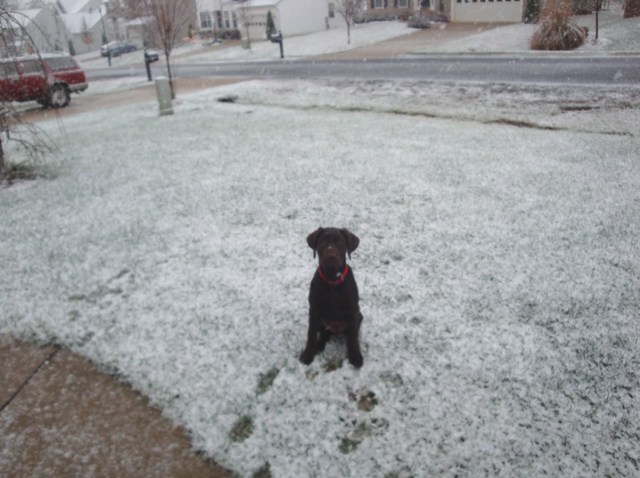 Donald Trump's campaign manager seized the spotlight from his boss Tuesday when he was charged with misdemeanor battery related to an alleged altercation with a female reporter.
The incident involving Corey Lewandowski, who will apparently remain on Trump's team, has significantly raised the profile of the operative directing the presidential campaign of the leading Republican candidate, NBC News reported.
The 41-year-old — who has spent much of his professional life challenging the Republican Party establishment — is exactly the type of person Trump values, said Ryan Williams, a political strategist who has known Lewandowski since 2009.
Lewandowski, however, had a vastly different upbringing from Trump, who grew up wealthy.
Lewandowski was born in Lowell, a blue-collar town in eastern Massachusetts where he also went to college.