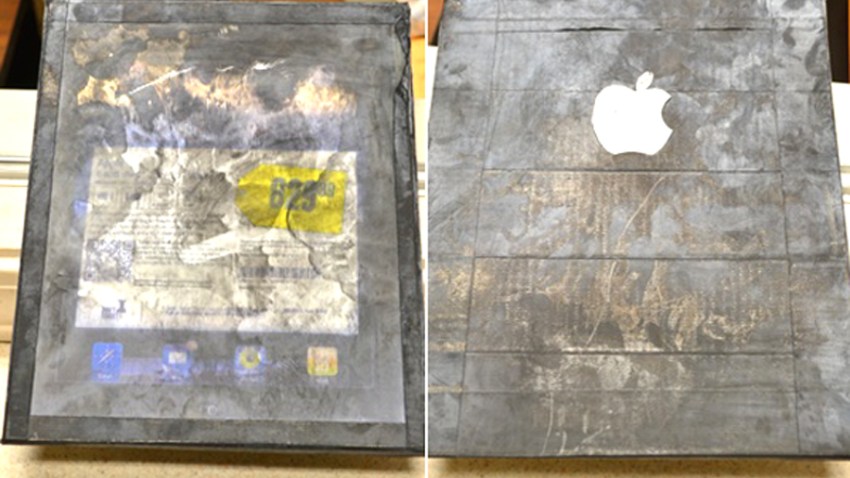 A South Carolina woman has become the latest victim of the ol' "brick in a box" scam, when she purchased, what she thought, was a new iPad, but discovered it to be a block of wood.
Ashley McDowell, 22, told authorities she was approached by two black males in a McDonald's parking lot, claiming to have purchased iPads in bulk, and would sell her one for $300, reports The Smoking Gun.
After some negotiations, they settled on a price tag of $180.
When McDowell returned home, and opened the FedEx box, she discovered a block of wood complete with a painted Apple logo, and icons.
Evidentally it also had a printed "Best Buy sales ticket," police said.