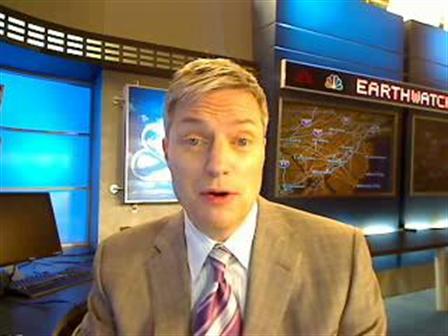 A new study from Glassdoor, the online job information firm, shows that female programmers are making far less than their male counterparts, when compared to other fields with pay inequities. The study showed a gap of 28.3 percent, or an average of 72 cents for every dollar earned, NBC News reported.
As a whole, the tech industry is actually above the U.S. average in equal pay, according to Dr. Andrew Chamberlain, the author of the study.
"Women in tech, on average, earn about 94 cents for every dollar men earn," he told NBC News.
The study, entitled "Demystifying the Gender Pay Gap," found that "men earn more than women on average in every country we examined, both before and after adding statistical controls for personal characteristics, job title, company, [and] industry."
The report, which was based on 534,000 employee salaries that were shared anonymously, found that this was the largest pay gap, even when adjusted for experience, education, position, location, and industry.