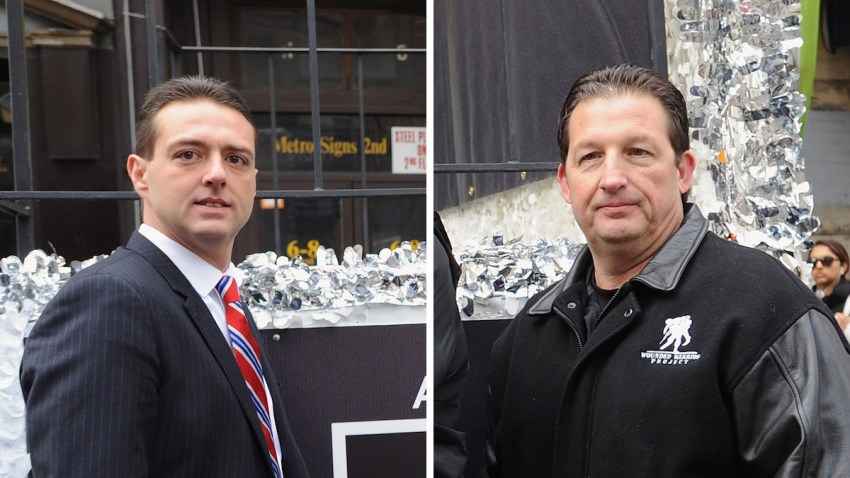 The top two executives at the Wounded Warrior Project have been fired amid allegations of extravagant spending on themselves and their employees, NBC News reported.
The board of directors fired chief executive officer Steven Nardizzi and chief operating officer Al Giordano Thursday after an independent review found "some policies, procedures and controls at WWP have not kept pace with the organization's rapid growth in recent years and are in need of strengthening," according to a statement from the nonprofit sent to NBC News.
The charity, one of the largest in the nation for veterans, has been mired in controversy since January, when a CBS News investigation found many of its donations were going toward employees — including $26 million on company conferences in 2014.