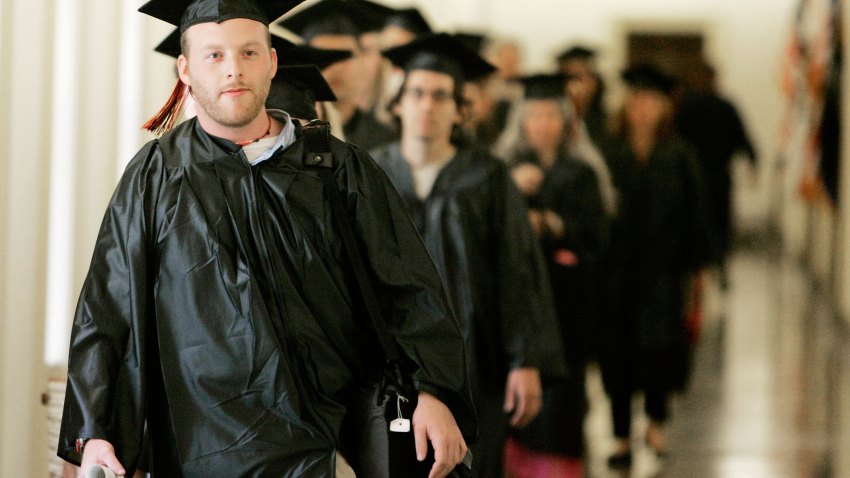 Money is tight in California university systems. Enrollments have been limited, and classes are hard to get.
With that backdrop, in comes a new study, reported in today's LA Times, showing that over five years, California spent nearly half a billion dollars educating college students who drop out before their sophomore year.
That sounds wasteful, but it may not be.
First, studies have shown that students don't need to graduate college to see some benefit -- students with some college education do better economically than high school graduates and dropouts. Second, the study revealed that in terms of retaining college students, California is doing well. The college dropout rate nationally is 30 percent; it's half that in this state.
That's encouraging because California is projected to have one million fewer college graduates than it needs to meet its economic needs in 2025, according to the Public Policy Institute of California. So if the state can find ways to get more people into its colleges -- and can keep doing a relatively good job of retaining them -- California can make economic and educaitonal progress.
Let us know what you think. Comment below, send us your thoughts via Twitter @PropZero or add your comment to our Facebook page.