The problem with running as a centrist candidate, especially early in an election cycle, is that you leave yourself exposed to the wings of your party that care enough to pay attention.
Attorney General Jerry Brown's recent appearance at a Sierra Club event where the non-candidate candidate for the Democratic nomination for governor gave a lengthy speech evinced a long groan, followed by some hand-wringing by the San Francisco Bay Guardian.
The not-campaigning has also drawn comparisons to the recent Massachusetts race where Democratic Senator Martha Coakley's laissez faire approach to the campaign trail left her unemployed after the special election to replaced late Senator Edward Kennedy.
However, it turns out Brown's longtime aide-de-camp, Jacques Barzaghi, was spotted in Oakland recently, where Brown lives, and the latter promised an imminent announcement.
On the flip side, the Fox and Hounds Daily suggests that former eBay CEO Meg Whitman is scared of the recent spate of radio ads from a Democratic independent expenditure committee.
Whitman has asked state election authorities for an investigation into whether the spots violate campaign rules requiring funding source disclosure, and accuses the Level the Playing Field committee of colluding with the nonexistent Brown campaign.
It certainly doesn't help to snub the San Francisco Chronicle's Carla Marinucci, as centrist a political reporter any candidate could expect. (Whitmandissed Marinucci at a Commonwealth Club event Tuesday.)
Marinucci reveals that while Whitman was too busy working and raising her family to vote while living in Boston through much of the mid-'90s, the help found time to both register and vote while feeding her family and keeping the manse spiffy.
Whitman couldn't even find the time to vote for her professional mentor, former Massachussetts Governor Mitt Romney, in his 1994 run for Senate against Kennedy.
Maybe she asked her chef to whip up a vote for her?
Meanwhile, Insurance Commissioner Steve Poizner has managed to remain uncontroversial since his accusing Whitman of trying to intimidate his campaign to quit the primary race.
Whitman supporters have issued more calls for Steve's departure in the name of "Party Unity," while Poizner has issued more calls to stage a debate.
Poizner will be in the pace car at the Nascar Auto Club 500 in Fontana this weekend. Try not to look to out of your element!
Jackson West realizes this is too long, but so many juicy tidbits!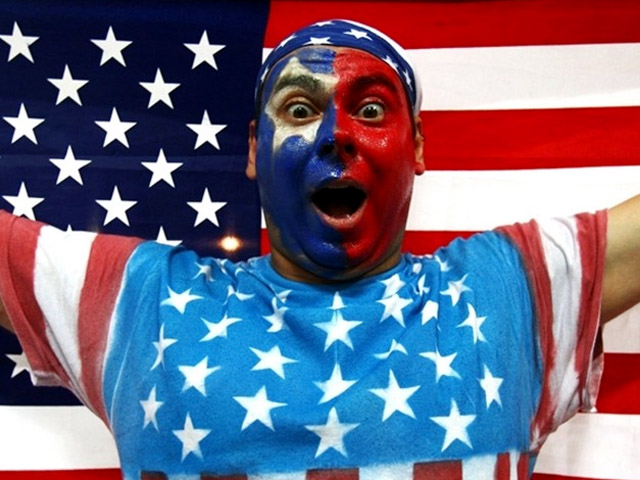 It's snow joke: The Vancouver Winter Games are here!Check out NBC Bay Area's full coverage, complete with amazing photo galleries, and more! Fan us on Facebook, and follow us on Twitter.
Published at 12:43 PM PST on Feb 19, 2010 | Updated at 5:41 PM PDT on Sep 29, 2010