Attorney General Jerry Brown may have figured out a way to compete with the millions in personal wealth that possible Republican opponents in California's gubernatorial election can bring to the table.
By cashing in on California's yoga craze!
Los Angeles-based Bikram's Yoga College of India, the "hot box" yoga practice invented by Bikram Choudhury and made popular by celebrities, has donated the maximum allowed to Brown's non-campaign campaign, $25,900.
From Sonoma to San Diego, Ojai to Palm Springs, the yoga market could be a huge and potentially untapped source for campaign contributions.
Brown has practiced yoga in the past, and suggested that more politicians should try it.
Meanwhile, the two Republican primary hopefuls are looking farther apart, with former eBay CEO Meg Whitman pulling further ahead for Insurance Commissioner Steve Poizner in the latest poll from M4 Strategies.
Whitman scored a 60 percent favorable rating among respondents, while Poizner only scored 20 percent. Pressure is now on Poizner to start spending the millions in campaign cash on hand to start getting his name out there through advertising, which Whitman has been doing for months.
It might actually help Whitman in the primary that she's the focus of attack ads from the independent expenditure committee formerly named Level the Playing Field 2010.
After Whitman complained to election officials that the committee wasn't forthright about who was funding the ads, it changed its name to the less than mellifluous "Level the Playing Field 2010 Against Billionaire Meg Whitman for Governor, a Coalition of Nurses, Faculty and Painters Organizations."
Just try to fit that into a 30-second radio spot.
Jackson West hopes former Governor Moonbeam doesn't fall in with those kabbalah nuts.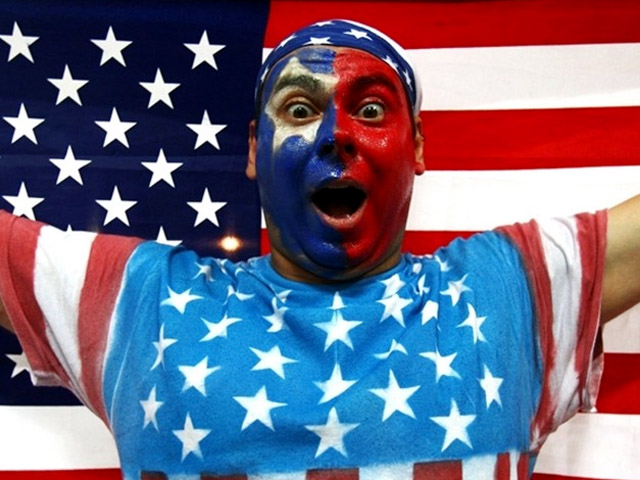 But wait, there's more! The Vancouver Winter Games are far from done.Check out NBC Bay Area's full coverage, complete with amazing photo galleries, and more! Fan us on Facebook, and follow us on Twitter.
Published at 2:36 PM PST on Feb 24, 2010 | Updated at 5:36 PM PST on Feb 24, 2010