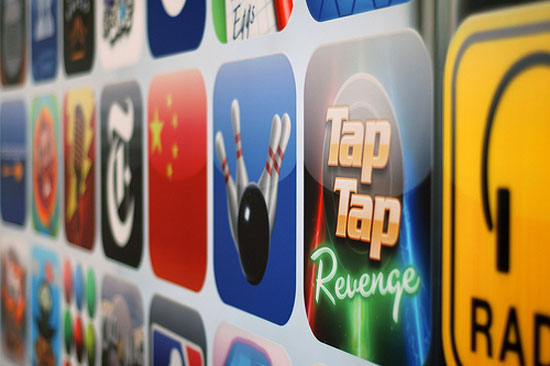 The numbers are good at Apple lately.

The company informed us that it employs or directly supports over 500,000 jobs in the United States on Friday, and on Monday, the 25 billionth app was downloaded from the Cupertino giant's app store, according to reports.

That's a lot of applications.

There are 550,000 apps available at the app store, and 315 million iPhone, iPad and iPod Touches are doing the downloading, the company reported. That means some of you out there are a little app-crazy.

A prize was in store for the lucky downloader hitting the 25 billion mark: Chunli Fu of Qingdao, China, won a $10,000 iTunes gift card for the honor, according to reports.

The app store launched four years ago, and has earned developers some $4 billion, according to reports.
Copyright FREEL - NBC Local Media