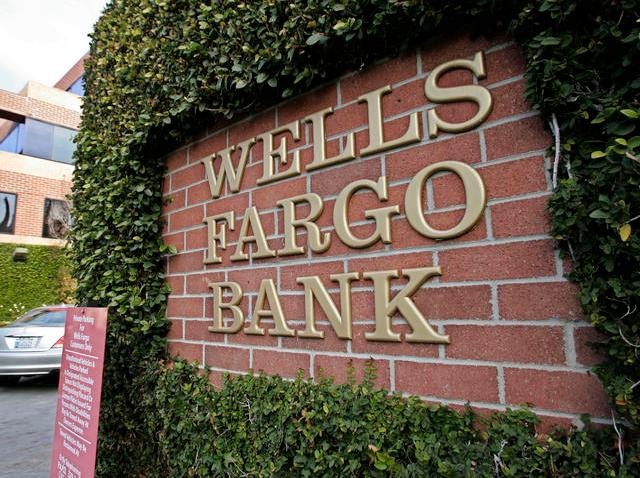 A federal judge in San Francisco has ordered Wells Fargo to pay its bank customers $203 million in restitution for running a scheme deliberately intended to maximize its overdraft fees.
The claim against Wells was brought by a private law firm, but should prompt California Attorney General Jerry Brown to pursue similar litigation against other banks doing business within the state that have employed similar predatory practices.
The AG's office not only can seek restitution for California consumers, but also fines against the profiteering banks that have knowingly and willfully cheated their customers. Those fines could amount to several hundred million dollars, collectively, which the State could use to help close its current budget gap.
According to the 90-page court ruling against Wells Fargo, instead of processing customers' checks in the order in which the bank received them, the bank paid them from largest to smallest. By paying the largest check, whether or not it was the first received, Wells increased the likelihood that multiple smaller checks would incur overdraft fees.
According to the New York Times, Wells Fargo collected nearly $1.8 billion in overdraft fees from its California customers from 2005 to 2007. The bank denies that its practices were unscrupulous.
But United States District Court Judge William Alsop concluded that the "bank's dominant, indeed sole, motive was to maximize the number of overdrafts and squeeze as much as possible" out of its customers.
The class action lawsuit against Wells Fargo was initiated by the San Francisco office of the law firm Lieff Cabraser Heimann & Bernstein.
"This is not only an actual victory for Wells Fargo customers," said lead trial attorney Richard Heimann, "but a symbolic victory for consumers throughout the country who are subjected to these kinds of oppressive business practices."
Heimann is to be commended for pursuing the litigation against Wells. But it raises the question as to why it was the private trial lawyer, rather than Attorney General Brown, who took the lead in going after the bad-acting megabank?
But it's not too late for Brown, who currently is running for governor. Wells is not the only bank bilking its customers, according to Heimann.
The AG can – and should – go after several other banks, which have raked in billions of dollars in overdraft fees here in California, and which have employed the same predatory practices as Wells Fargo.