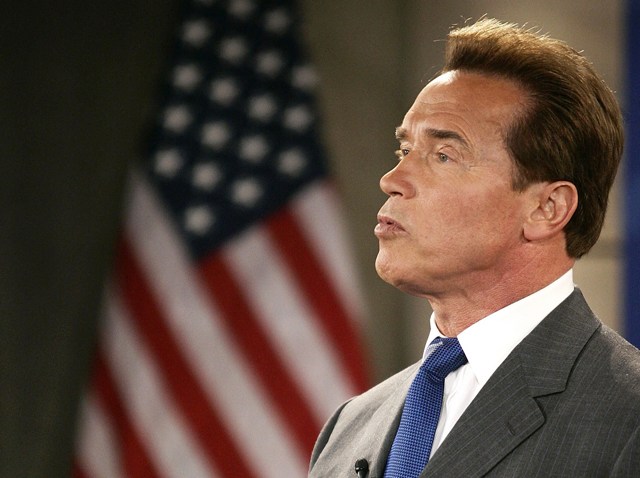 Fighting a cold that apparently isn't going away, Gov. Arnold Schwarzenegger asked four legislative leaders to come to Southern California in hopes of hammering out a budget deal.

The governor called Democratic and Republican leaders of the Senate and Assembly Tuesday and asked them to fly down south so they could meet closer to his home Wednesday.

On the table are budget negotiations that have reached a record delay.

The group is called "the big five" and it is their job to find a way to close a $19 billion shortfall.

Schwarzenegger spokesman Aaron McLear says the governor has not been able to fly back to the Capitol at all this week because of his illness, which likely stems from a recent weeklong trade mission to Asia.

Last week California broke its previous record for the longest time the Legislature has gone without approving a state budget.

Democrats are pushing for new taxes and delaying corporate tax breaks, while Republicans want deeper cuts to social service programs.