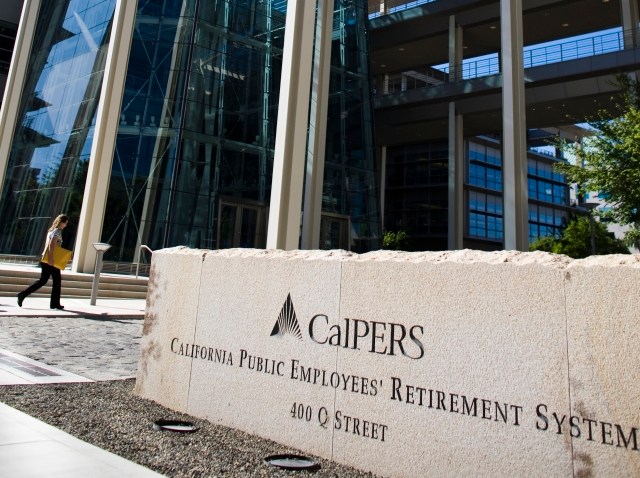 A system originally intended to give millions of state pension an easier way to manage their accounts via the Internet will take longer to complete and cost the state more than expected, according to a published report.
The CalPERS project called the Pension System Resumption (PSR) project is being built by the Irish-based company Accenture. The original cost ,announced five years ago, was $199 million. Now, it's estimated to cost $276.6 million.
Yet another pension-related budget pain we must endure.
A recent study from researchers at Stanford estimated the unfunded liability for the state's three biggest pension funds -- Calpers (for public employees), Calstrs, and the University of California Retirement System -- at a whopping $500 billion. That's more than five times the amount of the state's annual general fund budget.
The pension funds and other critics have disputed that estimate, issuing their own competing numbers that put the problem at anywhere between $55 billion and $100 billion.