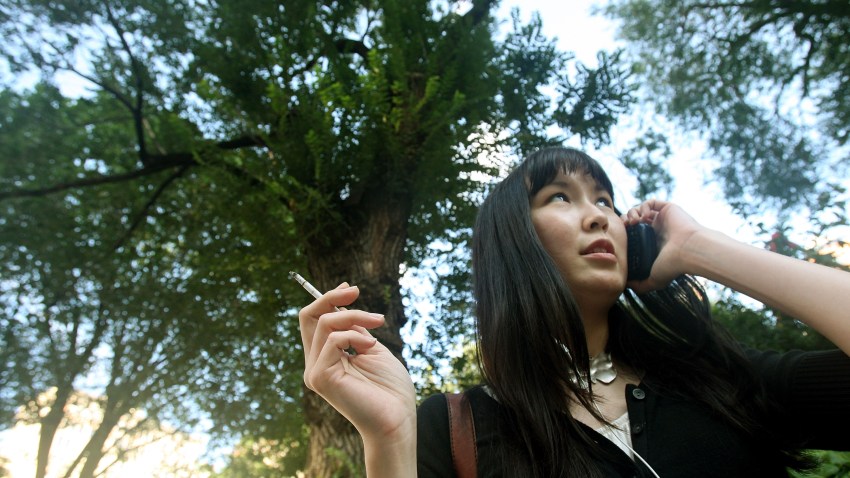 San Francisco is not the only city putting out smokers' flames.

The city of Menlo Park is also making a move to tighten restrictions on smokers.

The city council unanimously approved a new law on Tuesday that would ban smoking in common areas of apartment and condominium buildings, parks and picnic areas.

It would also make it illegal to smoke at athletic fields and transit stops. But the council still needs to hold another vote on the measure before it can go into effect.

Councilmembers did agree to allow restaurants, bars and tobacco shops to permit smoking in designated outside patio areas in response to concerns raised by some local business owners.

City Attorney Bill McClure says a person caught smoking in a non-permitted area would be fined $50 for the first offense and $100 for a second offense within 12 months.

Copyright AP - Associated Press