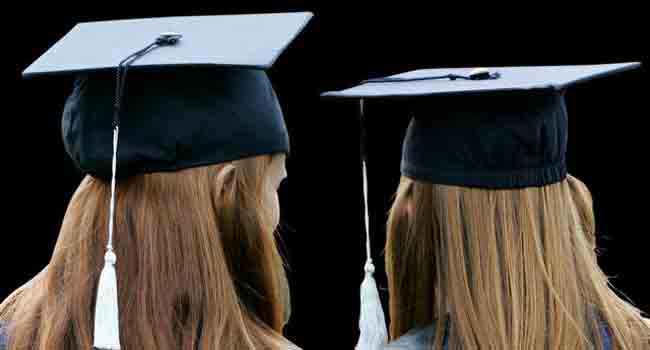 Some things are inevitable. Night follows day, football season comes after baseball, and the new academic year in California's higher education system begins with yet another round of tuition hikes. Heaven forbid that the University of California Regents or the California State University Trustees should commence a year without another fee increase--they need the money for their institutions to function in the wake of persistently deteriorating state support.

There's not much doubt that California's once proud tradition of free higher education has been obliterated much to the dismay of its students. As a student of the public university system and now a professor at a CSU campus, I have witnessed these changes first hand.

But are the new fees excessive? That depends on how you analyze the issue.

In their efforts to deal with huge deficits, state legislators and the governor have required students to pay a larger share of their education. For CSU students, tuition costs have gone up 59 percent over the past five years to $5,382. For UC students, tuition costs have climbed 60 percent during the same period to $10,302. To say that these increases are well beyond inflation since 2005-06 is an understatement.

But there's another way to look at the problem. According to the College Board, a nonprofit national education organization, the average tuition at a four-year public university in 2009 was $7,020. Viewed in context, this data suggests that whatever the sudden increases, CSU students still get their education at bargain prices; on the other hand, UC students are now paying through the nose.

None of this takes away from these dramatic increases over such a short period.

When you plan to spend a certain amount of money on a four-year education only to learn that it costs 160 percent of the expected figure, that hurts, period.

But it does point out that, pain notwithstanding, CSU student continue to get their educations at relative bargain prices. As for UC students, their gripe would seem to have a lot more merit. Thus, in a sense, the biggest problem with rising higher education costs is not their new amounts, but the low points at which they began.
None of this will ease the misery of students or their parents, but it does shed a different light on the issue.