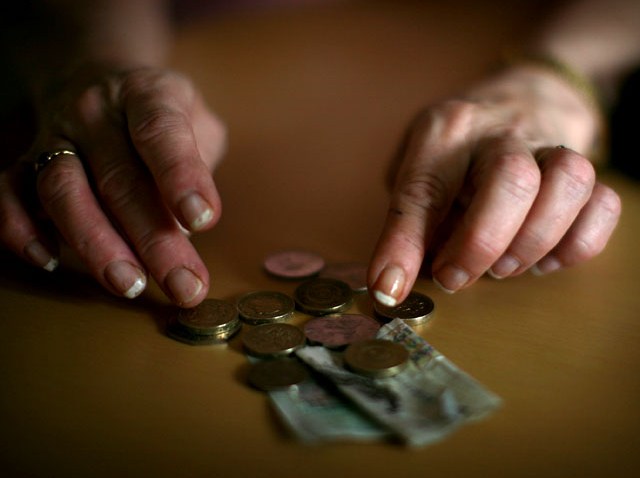 Times are tough, even for Hollywood.

Hollyweird has been unusually stingy with donations this year, with showbiz conservatives withholding large contributions to GOP candidates.

Carly Fiorina and Meg Whitman have both received seemingly unenthusiastic financial support from industry insiders.

Jerry Brown and Barbara Boxer, meanwhile, have found a much more welcoming reception. Among Boxer's supporters: J.J. Abrams, David Arquette, Steven Spielberg, and Peter Coyote. Nancy Sinatra gave $4,662.

The largest showbiz donation to Whitman came from Haim Saban, progenitor of The Power Rangers. He gave $25,900. For what it's worth, Zordon has not endorsed either gubernatorial candidate.

The downturn in the economy is probably partly to blame for some donor's reluctance. But a few high-profile, out-of-state conservatives have overshadowed races closer to home -- and some Republican celebs have been more charmed with candidates elsewhere in the country.

Bruce Willis, in case you were wondering, hasn't donated to anyone.

Currently, polls show most Democratic candidates slightly ahead in California. That's a change of pace from the national trend, which shows Democrats likely to lose some significant races. Is Hollywood to blame for this turn of events? Probably not, at least not entirely. But they make a convenient scapegoat.
Copyright FREEL - NBC Local Media