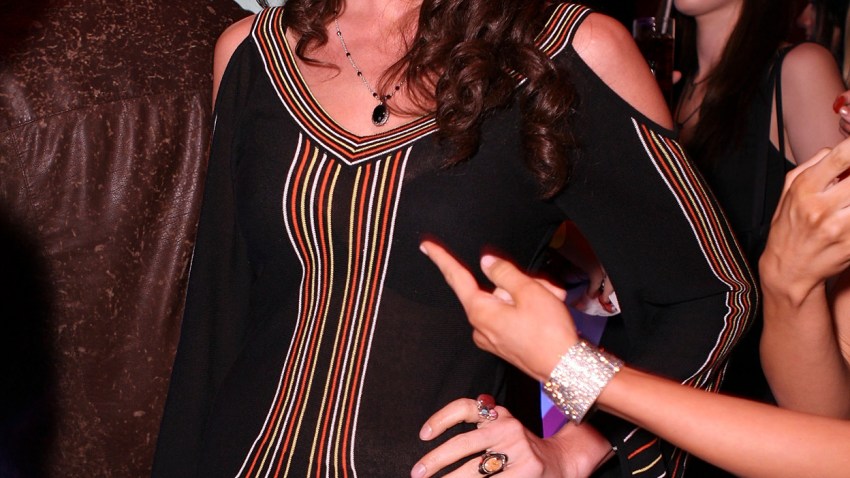 The San Francisco 49ers are in the playoffs, do you have your tickets?

Jim Harbaugh and company will host a playoff game for the first time since 2002 on Saturday, Nov. 14 at Candlestick Park at 1:30 p.m.

Tickets for the game go on sale Tuesday at 10 a.m. on the 49ers' section on Ticketmaster.

Season ticket holders and those willing to pay an extra price were given early access to playoff tickets.
Many expect the 49ers will face the New Orleans Saints at Candlestick Park for the right to face the Green Bay Packers in the NFC Championship Game the following week.
But the Saints have to knock off the Detroit Lions in order to book their ticket to San Francisco. If the Saints lose, the 49ers would play the winner of the Atlanta Falcons and the New York Giants.
Note: Tickets sold out within 53 minutes of going on sale Tuesday.