San Francisco Giants team President and CEO Larry Baer said in an official statement Monday the organization is "deeply saddened" by the death of actor and comedian - and longtime Giants fan - Robin Williams.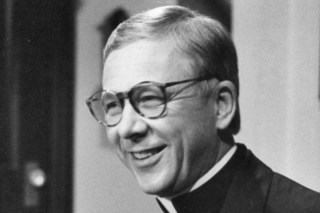 In Memoriam: William Christopher "Robin was a true artist who brought joy to the world through his brilliance, humor, talent and love for our community," Baer said in the statement. "We lost one of our greatest fans today and he will be deeply missed by the Giants family. Our thoughts and prayers are with Robin's family and the entire community during this difficult time."
After the disappointment of 2002, season ticket holder Williams took it upon himself to motivate the Giants to greatness in 2010. He will always be remembered by Giants fans for his award-winning, championship-inspiring performance prior to the start of Game 1 of the 2010 National League Division Series.