They've had 10 of their "kids" come and go.
Now, the Musgraves of San Jose are watching some of those kids embark on the journey of a lifetime, a fight for the World Series.
He and his wife Donna are known as host families for players on the San Giants, San Francisco's minor league affiliate.
The Musgraves have hosted mostly Latino players. None more currently famous than The Panda, Pablo Sandoval.
Giants Fever: Team Coverage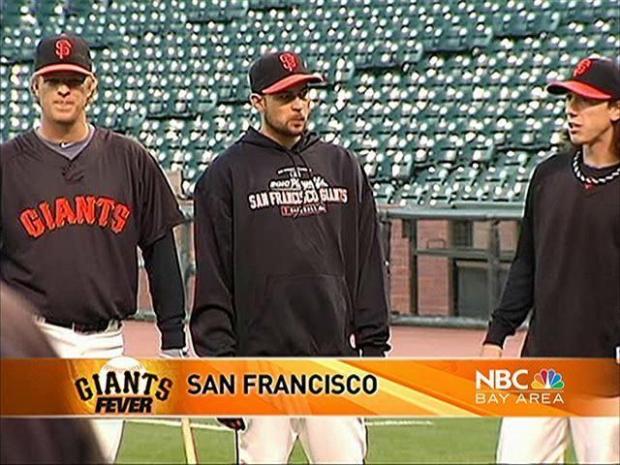 "I know you're not going to believe it," said Donna from their San Jose home. "Pablo was not a big eater. But… he liked sweets, brownies and cookies."
Sandoval is a big money maker now, but it wasn't long ago he needed a little help from the Musgraves. Relief pitcher Sergio Romo also called the Musgrave home -- home. He still calls every once in awhile to check in.
Because minor leaguers don't make much, they rely on host families like the Musgraves to house them during the season.
Raw Video: Braves' Pitcher Tim Hudson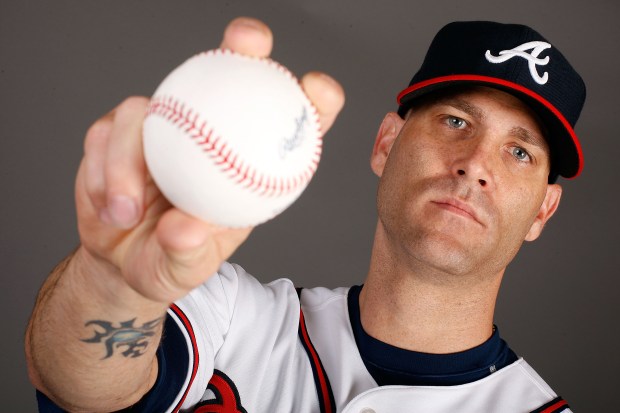 "Oh it's wonderful. I love it," said Ed Musgrave.
At least 10 of the current San Francisco Giants were once on the San Jose team. The list includes pitchers Tim Lincecum, Matt Cain, and Jonathan Sanchez, and catching phenom Buster Posey.
"They're part of your life," said Donna Musgrave. "They're right here in your heart. They may leave. Like your kids, they might get married, but they're still your kids."
Critics as recently as two years ago considered the Giants to have one of the weakest farm systems in the major leagues.
Not any more. The San Jose Giants have won four of the last six league championships.
"Makes you really proud," said Jim Weyermann, the President and CEO of the San Jose Giants. "To the degree the organization succeeds, we do take some of the credit for that, and we're proud of it, and we're proud to be one of the stops they have on their journey."
That journey has been a long one, and the Musgraves have enjoyed it, watching their children come and go and now fight for a world title.
They're very proud. But what parent wouldn't be.