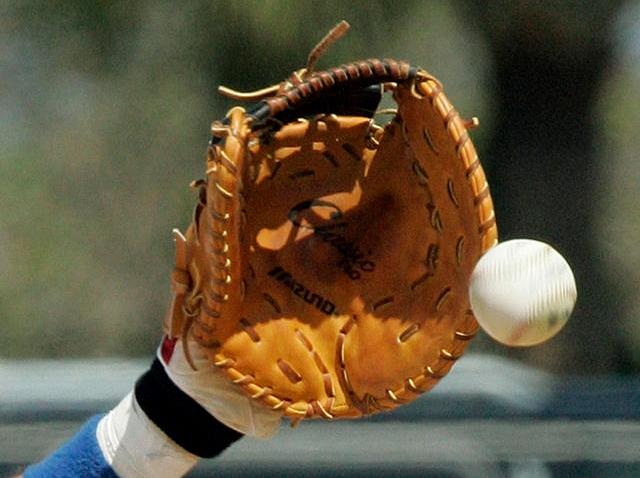 Let's face it, Eli Whiteside isn't going to cut it. Chris Stewart isn't either.
This season, Whiteside is hitting .200, and he's the better of the two at the plate.
That's a pretty steep drop off from Buster Posey, who was hitting .284 with 21 RBIs before breaking his leg and injuring ankle ligaments in a now infamous home plate collision with Florida's Josh Cousins.
So where do we go from here? Well, there's a few good options.
First off, there's some in-home help with Pablo Sandoval returning from the DL tonight. Of course, Sandoval is no long-term solution behind the plate, but he's played there before and might see a few starts from time to time. But make no misktake, he's a corner infielder.
So where does that leave the Giants in the trade market?
Apparently, the asking price for Pudge Rodriguez is too high. There's the fall back option of trying to lure Bengie Molina, whom the Giants pitchers have a great history with and love, out of retirement after he helped the lead the Giants ... and the Texas Rangers ... to the World Series last season.
Speaking of the Rangers, there's an interesting prospect there in Taylor Teagarden, a former University of Texas star that has struggled in his pro career but still has upside and is a good defensive catcher. He's probably not attainable right now as the Rangers are in a bit of a bind themselves with Mike Napoli on the DL with an oblique strain.
There's another former Ranger, Matt Treanor, who is now in Kansas City and might be a good holdover option. As an everyday catcher? Meh, I don't know, but you're kind of dealing with the scrap heap here.
One thing's for certain, something has to be done, and it needs to be pretty quick. What do you think?
Copyright FREEL - NBC Local Media