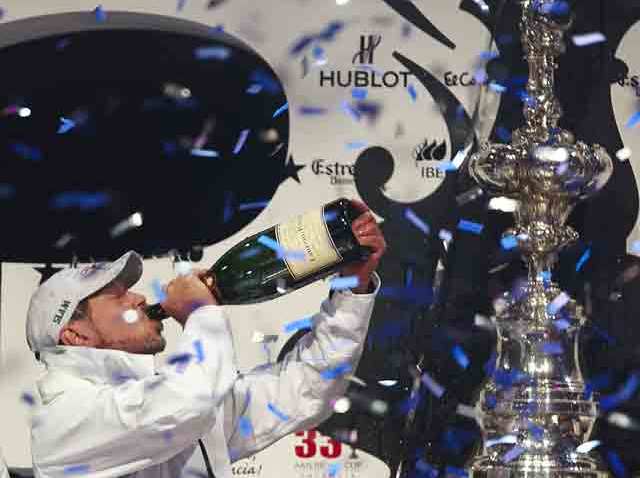 Oracle CEO Larry Ellison's ego has likely swelled to monstrous proportions following his victory on board the BMW Oracle Racing trimaran in yesterday's America's Cup race held in Valencia, Spain.

Non-billionaire fans of wind-powered transportation, however, will be able to enjoy the sight of the actual cup, originally presented to New York Yacht Club and its schooner America after a victory in a sailing race around the Isle of Wight in 1851.

The Golden Gate Yacht Club get the honor because it was the BMW Oracle sponsoring sail club. The cup will arrive whenever Ellison gets bored of drinking champagne from the oldest trophy in international sports.

As the host of the cup, Ellison, BMW Oracle Racing and the Golden Gate Yacht Club will also get to choose the rules and location of the next race. That is raising hopes that more than the cup, but the race itself might come to San Francisco Bay. Ellison said he would consider bringing the race to San Francisco when he formed the team.

However, the Deed of Gift which governs the race specifically states that the race be held on ocean waters "free from headlands," which would seem to rule it out.

And considering the years of legal wrangling over the deed that it took to get the recent race started at all, racing syndicates might be loathe to challenge the rule or interpret it with even a whiff of creativity.

Jackson West is glad the America's Cup is back where it belongs, he just wishes he didn't have Uncle Larry to thank for it.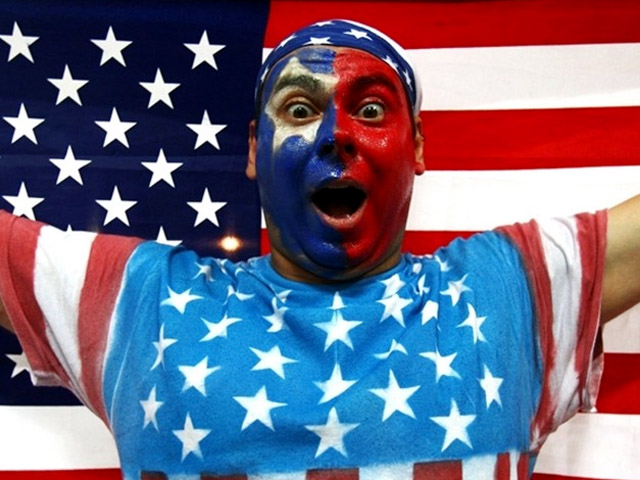 It's snow joke: The Vancouver Winter Games are here! Check out NBC Bay Area's full coverage, complete with amazing photo galleries, and more! Fan us on Facebook, and follow us on Twitter
Copyright FREEL - NBC Local Media