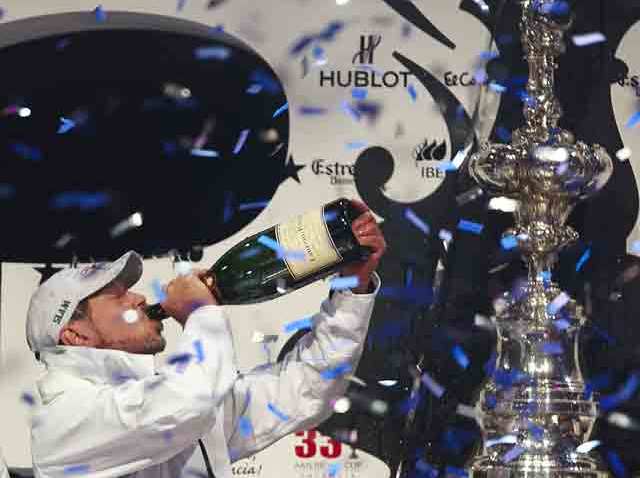 San Francisco may have approved a plan to host America's Cup but the prospect of Larry Ellison floating around in a yacht in the bay is anything but a done deal.

The Oracle CEO and the head of the BMW/Oracle Racing Team is mulling over the City's proposal passed Tuesday by the Board of Supervisors.

Ellison's team gets to choose the venue for the 2013 race because they are the reigning champions of the premiere regatta competition.

But in an era when big time sporting competitions are used to getting a hand out -- see Salt Lake City Olympic bid -- is San Francisco asking too much from Ellison and company?

The City is promising to fork over long-term rental right to prime waterfront property but at the same time it calls for the group to invest up to $80 million in piers and port land while raising another $260 million to run the race.

San Francisco stands to generate upwards of $1 billion if the race in held locally, according to some experts.

But still the giving up long term rental agreements and the price tag of infrastructure improvements among other costs is certainly enough to justify detractors of the City hosting the race.

Ellison's group has said that they will pick a host city by Dec. 31.