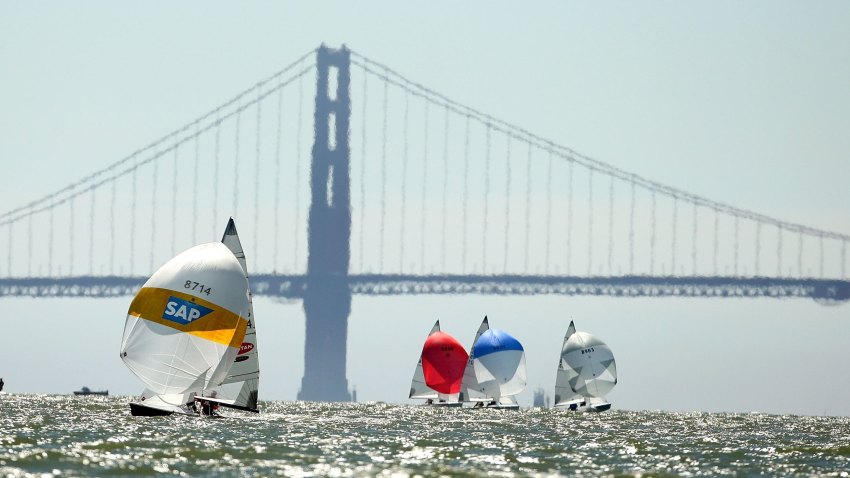 Neither Candlestick Park nor the Oakland Coliseum will be hosting a Super Bowl any time soon, but the Bay Area could get something even better -- the America's Cup sailing race.

According to a report produced by Beacon Economics and the Bay Area Council Economic Institute, hosting the world famous sailing race could bring $1.4 billion of increased economic activity and 12,000 jobs to the region.

And that's just in direct activity -- the long-term economic impact was estimated in 2007 to be on the order of $9.9 billion according to the Allianz Group.

Those numbers include everything from race-related tourism, capital improvement to waterfront infrastructure and technology investment.

San Francisco isn't alone in coveting the race, with a number of European countries also vying for the opportunity to host.
As the winners of the last race in Valencia, Spain, Oracle CEO Larry Ellison's BMW Oracle team gets to chose where to defend the cup. Ellison said San Francisco is certainly under consideration, and the team is expected to announce its decision by the end of the year.

Jackson West thinks it would also be a great showcase for sailing as a green transportation alternative.
Copyright FREEL - NBC Local Media