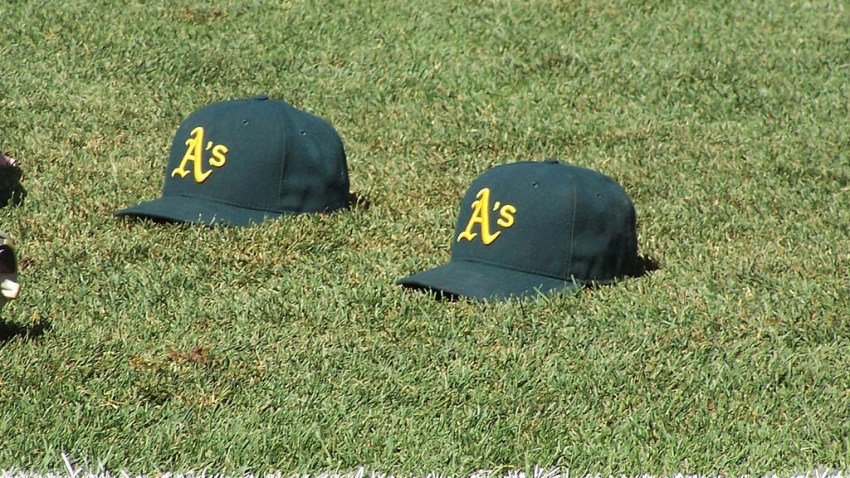 The A's potential move to San Jose could be a topic of discussion among Major League Baseball today.
They are in Scottsdale, Ariz., for their annual winter meetings. Right now the move is not on their agenda, but there are plenty of signs that the topic could be tackled.
Mercury News columnist Mark Purdy reports members of baseball's "Blue Ribbon" panel chosen to look into the possibility of the A's move met with Major League Baseball's executive committee yesterday.
The main sticking point with the move involves the Giants. The league gave the Giants territorial rights to San Jose years ago. It is home to the Giants Class-A minor-league affiliate. MLB Commissioner Bud Selig is expected to hold a news conference today.
It's unclear if he will broach the subject once he is in front of cameras.