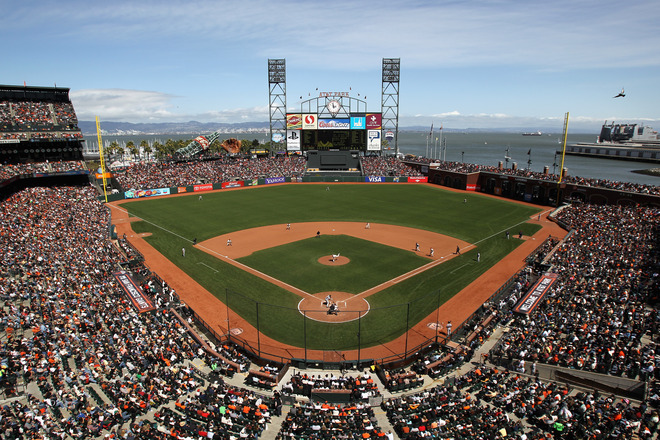 The World Series Champion San Francisco Giants are among the few teams that are drawing more fans this year over last year.
That bucks the trend across the league that shows several hundred fewer fans are coming out to the ball park each game. Baseball reference.com did the math for us and found 20 teams are down and only ten are up attendance. For the record the A's are also on the upside.

As for the Giants: What's not to like?
The team is playing great baseball.
They play in the best stadium in all of sports on the banks of McCovey Cove.
They have fantastic giveaways that include penants, hats, shopping bags and bobble-heads.
And they still have every bit as much of the "torture" from last season to keep things interesting.
The Giants are up 77,464 tickets so far this season. That's an average of 6,500 more fans walking through the turn styles each and every home game.