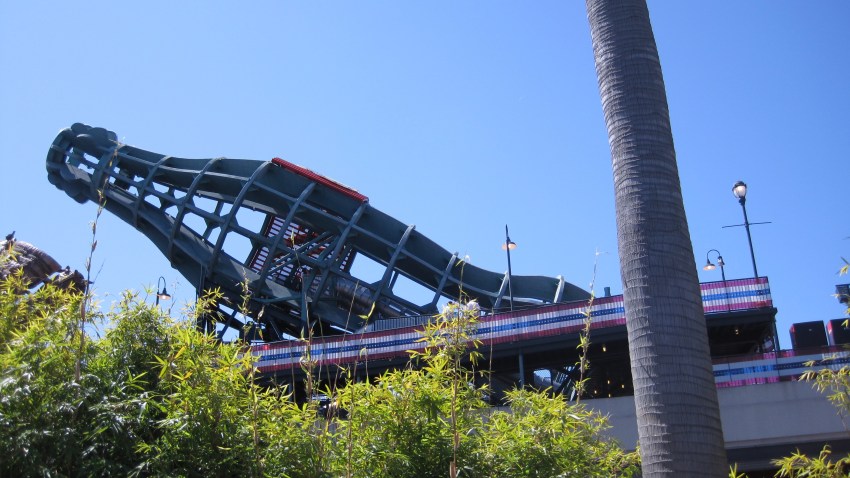 AT&T Park has fallen out of favor with activist animal rights organization PETA.

The People for Ethical Treatment of Animals has dropped the San Francisco Giants' jewel of a stadium from its list of the top 10 most vegetarian-friendly ballparks.

The fall is a dramatic one for the Giants. Last year AT&T Park was on top of the vegetarian world when PETA named it the most vegetarian ballpark in the country.

The Bay Area wasn't completly shut out of the list.

The O.co Coliseum in Oakland moved up from sixth place on last year's list to fourth this year.

"O.co Coliseum is pitcher-friendly and vegetarian-friendly," PETA said. "The veggie dogs, veggie burgers, bean burritos, ancho chili and mushroom fajitas, and other vegetarian items are as welcome to compassionate fans as Josh Reddick's great season has been."

Now if the A's could just learn to appreciate their stadium as much as PETA does.