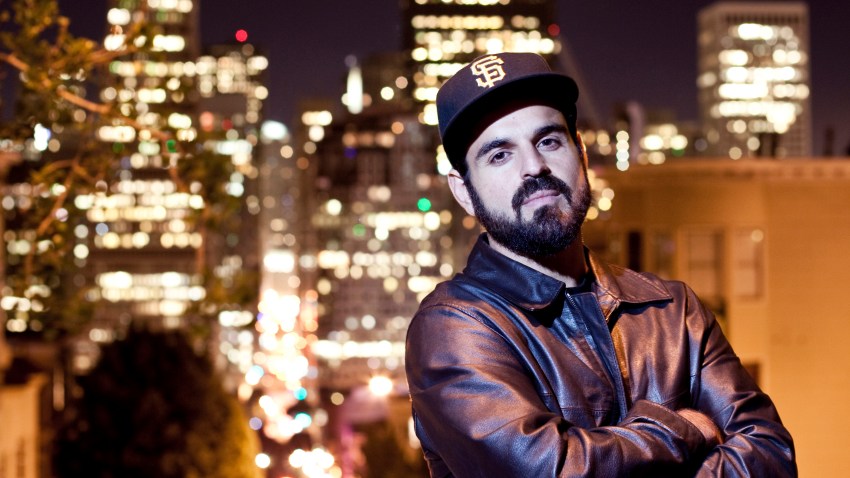 Two years ago, East Bay native Ashkon Davaran made a local splash when he garnered nearly three million views for a YouTube video featuring his own version of Journey's "Don't Stop Believing" that had been retooled as an anthem of encouragement for the San Francisco Giants. Now, Davaran moves on to another arena — musical theater — to star as the lead in the forthcoming Bloody Bloody Andrew Jackson.
The musical began in Southern California in 2008 and debuted on Broadway in 2010. To play the part of the seventh president re-imagined as a rock star, Davaran has had to master such tunes as "I'm Not That Guy," "I'm So That Guy," "Illness as Metaphor," and "The Saddest Song" — all quite the leap from emulating Steve Perry's raspy high notes on "Don't Stop Believing." Or is it?
"Andy's back and he's ready to rock," declares the show description. "He may or may not have used his blazing Stratocaster to drive the Indians west or force the Spanish out of Florida — the history is unclear. But we know for sure that his controversial presidency doubled the size of this, our fair country, and set the stage for a fabulous Broadway musical."
Catch Bloody Bloody Andrew Jackson from October 9-November 24 at the SF Playhouse in San Francisco.