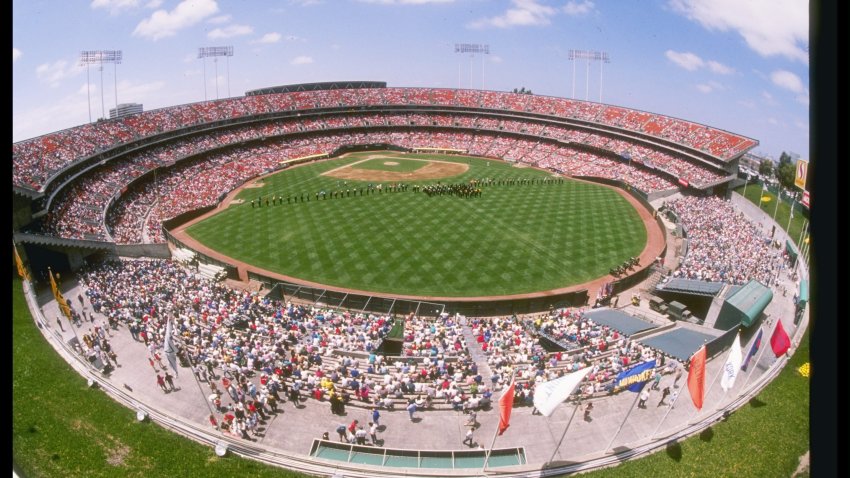 A quick look at the Bay Series this year might tell you that these two teams should be in the same boat.
The A's have been hurt by injuries to their vaunted starting rotation, and really don't have much of an offense.
The Giants have lost their young, stud catcher, the biggest bat in their lineup and their hot-hitting second baseman to injuries this season, and have watched their ace struggle horribly through his last few starts but are still nine games over .500 and sitting in first place in the NL West.
That means good things are potentially on the horizon for the Giants as they head across the bay to face the A's in a weekend series as Interleague play kicks off.
The A's are just terrible, there's really no other way to put it. They've already fired their manager and haven't really lit things up since Bob Melvin took over last week.
The Giants have had every excuse to tank, but the defending world champs are still humming right along, coming off a big series against second-place Arizona in which they took three of four games, losing Thursday night's game in 10 innings despite another good start by Ryan Vogelsong.
This is a good chance for the Giants to open up a little separation on the rest of the West if they can go in and sweep the A's, and if I were a betting man, I'd say it's likely.
Copyright FREEL - NBC Local Media