Halloween is upon us and that means pumpkins everywhere.
And what would be better than having a pumpkin that represents the San Francisco Giants. Of course, that's easier said than done ... unless you have a Brian Wilson pumpkin stencil.
Which we do, courtesy of MLB.com.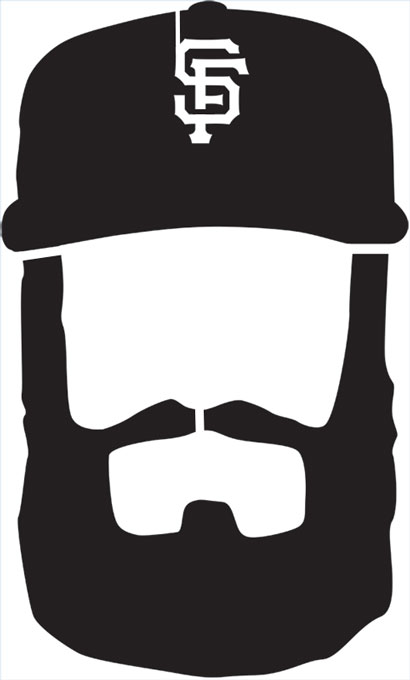 It's pretty simple to use, really. Just click on the link or the picture, print out the beard, tape it over your pumpkin and stab your pumpkin with sharp objects in the dark spaces of the stencil area.
Or be more careful and actually try to recreate a decent-looking piece of pumpkin art. It could, actually, win you stuff if you enter it into the Giants' official pumpkin-carving contest to win an autographed baseball from a Giants player.
Take a photo of your carving and submit it for your chance to win a Giants player autographed baseball. Pumpkins will be based on creativity and overall carving ability. Photos must be in jpeg format, no smaller than 720 x 486 pixel height and width and no larger than 1MB in file size. Enter by 11:59 p.m. PT on October 31, 2011. Judging will take place on November 2, 2011.
You can use the Beard Pumpkin, or you can use one of the other cool stencils the team is offering -- the Giants logo, the San Francisco cursive writing logo, or the SF logo.
Bear in mind you don't have to use one of these stencils to win. But it'd be a whole lot cooler if you did.