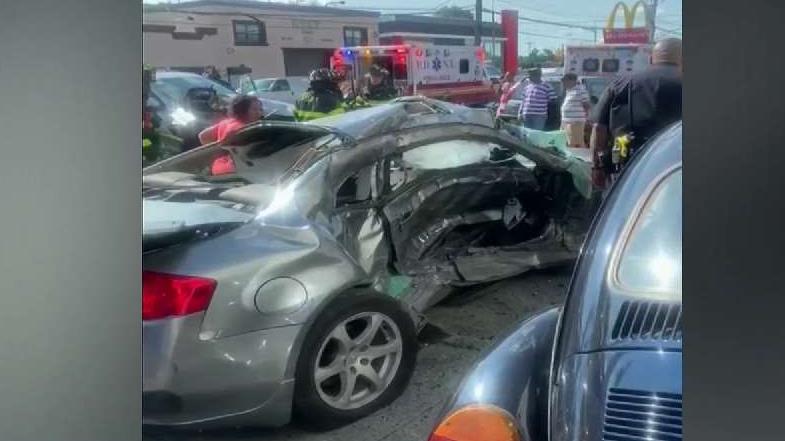 Madison Bumgarner pitched into the eighth inning and the San Francisco Giants survived another one-run game, beating the Milwaukee Brewers 2-1 on Sunday.
Mike Fontenot and Jeff Keppinger each drove in runs for the Giants, who have won seven of 10 games since the All-Star break. Aubrey Huff had three hits and Brandon Belt added two.
Ryan Braun homered for the Brewers, who lost for the third time in four games. Prince Fielder and Corey Hart each had two hits.
Bumgarner (6-9) won his third straight decision after allowing a run on eight hits over 7 2-3 innings. He struck out eight and did not walk a batter. Sergio Romo got one out and Brian Wilson pitched the ninth for his 31st save in 35 chances.
Yovani Gallardo (11-7) lasted seven innings, allowing two runs on six hits.