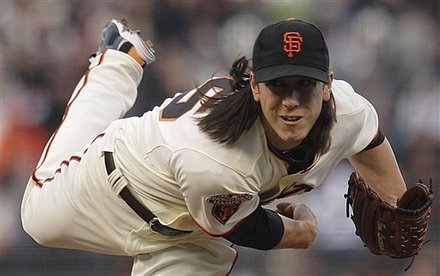 The San Francisco home that Tim Lincecum once allegedly trashed is on the market.

The 3-bedroom, 3-bath house at 141 Hampshire St. in San Francisco was the home of the San Francisco Giants' ace in 2010.

But the landlord accused the two-time Cy Young Award winner of trashing the house and causing $200,000 worth of damage when he left.

Lincecum denied the charges through his lawyer.

Now the home is for sale for $1.795 million and presumably fixed up. It features two floors of living space, views of the city, two walk out terraces and a rooftop deck and huge windows across the living space.
You can see pictures of the house or schedule a viewing at Redfin.