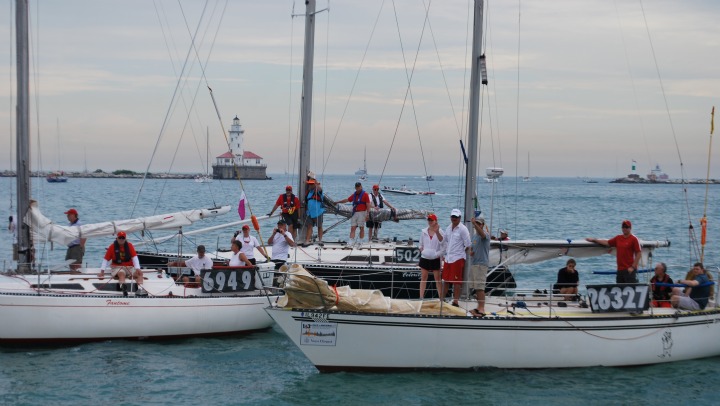 Former University of California at Berkeley student and San Francisco Giants baseball player Jeff Kent has made a donation of more than $500,000 to his alma mater for a scholarship for female student-athletes, university officials said.
Kent's donation of $531,000, augmented by $100,000 in matching funds, will create the Jeff Kent Women Driven Scholarship Endowment in perpetuity for Cal, school officials announced Monday.

The endowment will provide a full scholarship annually to one female student-athlete from soccer, softball, tennis, track or cross country who has a GPA of at least 2.8, an interest in community service or mentoring, as well as demonstrated financial need, university officials said.
"Having the opportunity to get an education at Cal can make a profound difference in life," Kent said in a statement. "I know how much I benefited. Everybody should have a shot, and this is my chance to ensure others have their shot."
Kent, who played baseball at Cal from 1987-89, went on to a storied Major League Baseball career, including winning the 2000 National League Most Valuable Player award as a Giant. He owns the MLB all-time record for most home runs by a second baseman. He also played for the Toronto Blue Jays, the New York Mets, the Cleveland Indians, the Houston Astros, and he retired in 2008 from the Los Angeles Dodgers.
"He stands as a role model to both former collegiate and professional athletes," Phil Esten, Cal's deputy director of athletics and external relations, said in a statement. "The university is delighted to see the value he places on his Cal education by his continued involvement."
Kent will be honored for his donation when Cal plays University of Colorado in football at Memorial Stadium on Saturday.
Copyright BAYCN - Bay City News