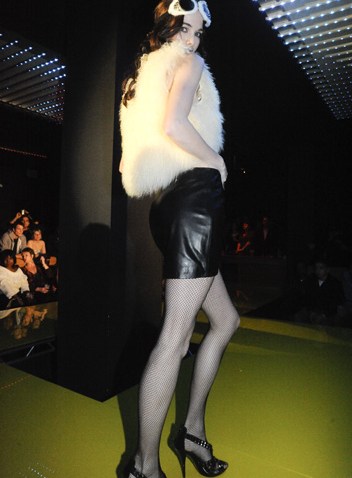 The 49ers go into Arizona with plenty of concerns for Sunday's game with the 2-0 Cardinals.
After losing to the Bears on Sunday night, the Niners are hoping quarterback Colin Kaepernick can get over his turnover woes and that injuries to tight ends Vernon Davis and Vance McDonald, cornerback Tramaine Brock and tackles Anthony Davis and Joe Staley will quickly heal.
But in Arizona, the Cardinals have their own concerns.
Though they've started fast with victories over the Chargers and Giants, it appears Arizona will have to turn to backup QB Drew Stanton this week over Carson Palmer (shoulder injury). Plus, the 49ers seem to bring out the worst in the Cardinals.
The 49ers have won nine of the past 10 games against Arizona, and the Cards came close twice in 2013 to beating San Francisco but couldn't close the deal. Last season at Candlestick Park, Arizona was trailing just 22-20 in the second half when Larry Fitzgerald lost a crucial fumble that helped the 49ers win 32-20. And in the regular-season finale in Arizona, Phil Dawson had to kick a 40-yard field goal at the end of the game to seal the victory.
"Until we finish one, it won't be a rivalry or anything else," Cardinals head coach Bruce Arians told reporters this week of the NFC West matchup. "It can't be a rivalry if you get your ass kicked this many times."
Added Arizona cornerback Patrick Peterson: "Last year we let those two games get away from us. Now we see that we can compete, not only with those guys, with the best of them."
Arizona, in fact, beat the Seahawks in Seattle last season and won 10 games overall and has won nine of its past 11 games. Arians has turned the franchise around, and it has some terrific playmakers in Fitzgerald, rookie wideout John Brown, Peterson, safety Tyrann Mathieu and running back Andre Ellington (the cousin of 49ers' rookie receiver Bruce Ellington).
This is a big game for the 49ers, who need to rebound from last week's loss to get to 2-1 before hosting the Eagles next weekend. But for the Cardinals, it's a chance to knock off a nemesis and stay atop the NFC West.
"Any time you go head up against a division opponent, it's a two-game swing every time," said Arizona's veteran center, Lyle Sendlein. "Especially with a team like San Francisco, which has been at the top the past few years."