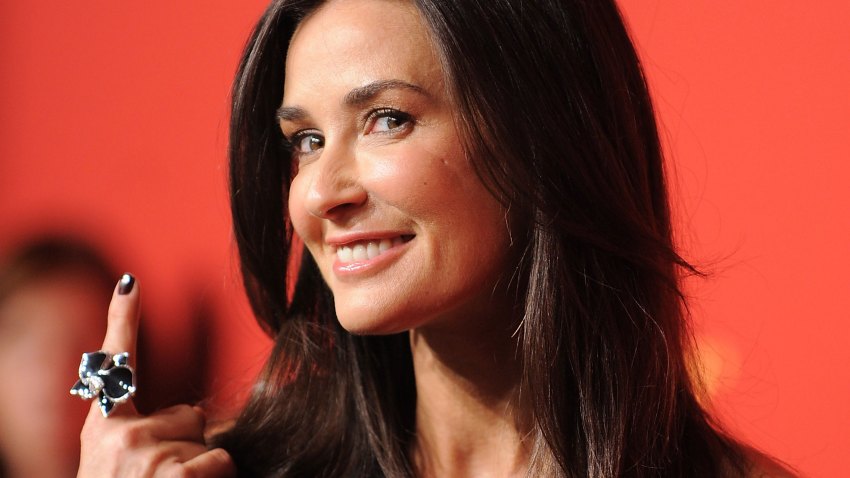 Finally. So that's what winning feel like.
After 368 days without a win, the Oakland Raiders can at long last put a "W" in the standings.
The Raiders, who started this season 0-10 and were 0-16 dating to last Nov. 17, pulled out a 24-20 victory over the red-hot Kansas City Chiefs on national television Thursday night at O.co Coliseum.
It was an improbable win over a team that had won five straight and came into the game a heavy favorite.
After taking a 14-3 halftime lead – their first halftime lead in almost a year – the Raiders stumbled, allowing Kansas City to go up 20-17 with 9:30 remaining.
But the Raiders came roaring back, with Derek Carr leading a clock-eating, 17-play, 80-yard drive that culminated with Carr's 9-yard touchdown strike to James Jones with just 1:42 left in the game.
The Raiders then withstood one final possession by the Chiefs, who got great field position on a kickoff return to their own 39, then drove into Oakland territory, aided by a Raiders penalty on a Chiefs fourth-and-3 play to keep it alive.
Finally, after a Sio Moore sack of Chiefs QB Alex Smith on third down, a fourth-and-13 pass from Smith with 28 seconds remaining fell incomplete, and the Raiders could celebrate a victory.
From the start, it looked like it might finally be Oakland's night.
The Raiders jumped out to a 7-0 lead on their second possession, driving 60 yards for a touchdown, with running back Latavius Murray going around left end for 11 yards.
It was a great-coming out party for Murray, who had a good game last week against the Chargers and was given an opportunity Thursday night to show what he could do.
He certainly proved himself, following up his first TD with a 90-yard burst for another score to put Oakland up 14-0.
But after gaining 112 yards on four carries and giving the Raiders the running game they've been searching for all season, Murray took a blow to the head and was knocked from the game.
The Raiders offense then proceeded to go flat, and Kansas City climbed back into the game.
The Chiefs caught the Raiders at 17-17 on a 30-yard pass from Alex Smith to Jamaal Charles with 12:29 left, then forced a three-and-out by Oakland. Kansas City then drove for a go-ahead 25-yard field goal by Cairo Santos with 9:30 remaining.
That's when Carr and the Raiders offense came alive, engineering the 80-yard, game-winning drive.
Now 1-10, the Raiders return to action Sunday, Nov. 30, with a game in St. Louis against the Rams -- and a chance for a two-game winning streak.