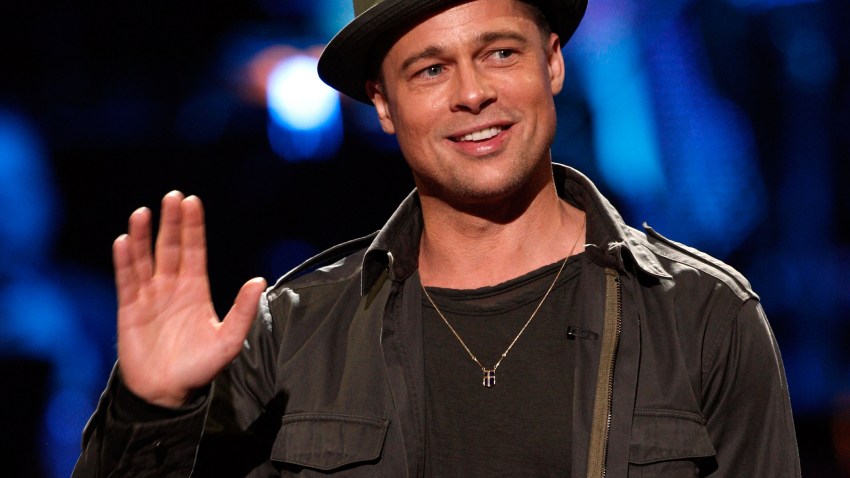 Moneyball, the story of Oakland A's General Manager Billy Beane's success fielding a competitive team on a shoestring budget, is looking for more extras.

Specifically, fans in the stands at the Oakland Coliseum to serve as a backdrop for the cameras filming scenes that take place on the field.

Of course, since the story is about the team around 2002, it's not like they'd have to actually fill the stadium to present an accurate picture of attendance at the time.

The cattle call is being arranged by BeInAMovie.com, where you can sign up for the remaining dates, which range from July 27th to August 5th.

The hours, however, are a little odd -- one asks that extras be on hand from 10:30 p.m. until past five the following morning.

Also, as anyone who's ever worked on a film set will tell you, bring a book. And if you think baseball is slow and boring, you might not want to bother -- making "Hollywood Magic" is about as dull as it gets.

And it's unlikely star Brad Pitt, in the role of Beane, will be anywhere near the stadium. General managers are behind-the-scenes operators, after all.

Jackson West figures it does, however, all serve as an excuse for Raiders fans to enjoy some off-season tailgating at least.
Copyright FREEL - NBC Local Media