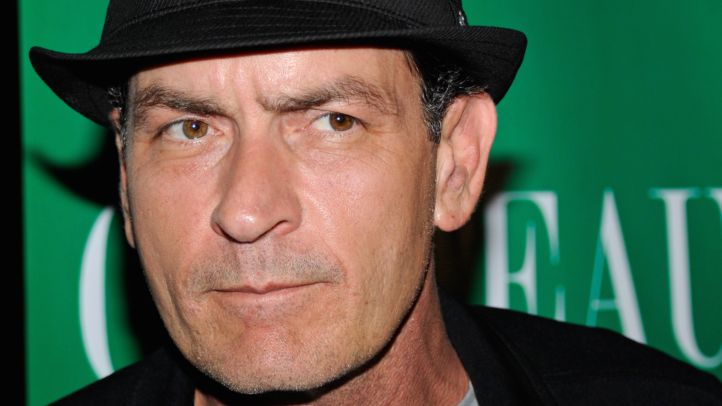 Charlie Sheen's one-man comedy tour has gotten some bad reviews. But you won't hear anyone panning his gig in San Francisco, as the actor raised $20,000 for Bryan Stow, who's still in a coma after his vicious beating at Dodger Stadium.
The former Two-and-a-Half Men star let it be known he was going to raise money for Stow, when he announced the gig at the Nob Hill Masonic Center would benefit the beaten Giants fan.
Sheen, according to his publicist Barry Klarberg in an AP report, raised $13,000 in merchandise sales and audience donations at his recent gig.
The sales of various Warlock merch sales netted Sheen $9,000 and his fans donated $4,000.
The Chuckster matched the audience donation with four grand of his own cash, and then just went ahead and rounded the total up to $20,000 with another $3K of his own money.
David Fucillo, an editor at SB Nation Bay Area, actually put up a first-hand account of the April 30 show on Monday; it's a fascinating read and certainly worth your click.
Basically, though, Sheen rolled out in a Giants jersey with "Vaughn" and "99" on the back in an homage to Major League, and then brought up Stow.
When he did fans went nuts, according to Fucillo, booing and chanting obscenities about Los Angeles.
It's kind of nuts, when you think about it, really. Sheen's been going off the deep end for months, and now, after everyone's gone and forgotten all about him (except for the people who have to play our softball team, which we idiotically named "Tiger Blood," as well as the fool in my fantasy baseball league who jumped the gun on his team name and is stuck with "WINNING" all season).
And then he pops up in San Fran, raises 20 G's for Bryan Stow, and reminds us that sometimes crazy can be cool.