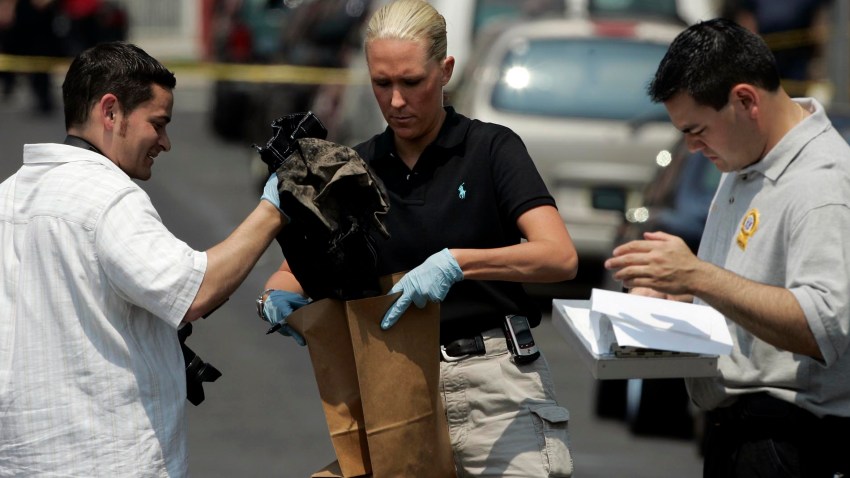 You never know what you'll see when you enter the so-called Warriors Ground at Oracle Arena.
One night reigning back-to-back league MVP Steph Curry breaks a 3-point record. Another night Splash Brother Klay Thompson will catch fire and score 18 points in the first quarter.
On Tuesday night, Dub Nation was treated to another show.
During the Warriors game against the Dallas Mavericks, the arena's Dance Cam caught a fan rockin' some wicked moves and showed it for all of Dub Nation to see on the jumbotron. Video of the dancing fan became an overnight sensation online and on social media. Her name is a mystery. But the woman, who appears to be in her 50s and is wearing librarian-style glasses and a blue-and-yellow Warriors sweater, swivels her hips, swings her arm in the air like she's at a radio and simply rocks out without a care in the world.
Check the video above and see if this member of Dub Nation has moves on par to Curry's handles on the court.
As for the action on the hardwood, the Dubs that night rolled past the Mavs for a 116-95 victory.