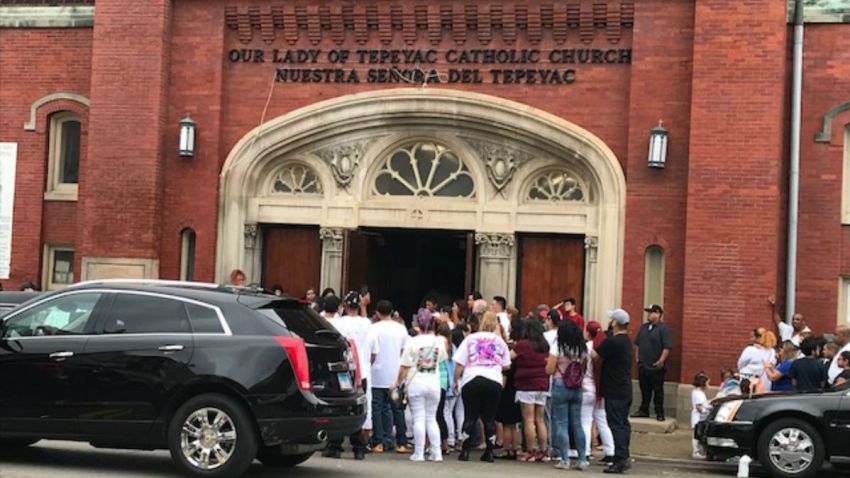 Embattled 49ers defensive coordinator Jim O'Neil decided to give himself a different vantage point from which to observe and call the game on Sunday against the New Orleans Saints.
O'Neil was situated in the 49ers' coaches booth, on the 800 level of Levi's Stadium, instead of on the sideline, where he was positioned for the team's first seven games of the season.
But nothing changed. He was just further away from the carnage.
"New Orleans does a lot of things that a lot of people probably don't even notice before the ball's snapped personnel-wise, substitution-wise," O'Neil said, explaining why he went upstairs for the game.
"So I thought that I'd be able to save our guys a second or two if I was up top and being able to see it instead of somebody just relaying the information to me."
With quarterback Drew Brees playing some of the best football of his 16-year career, O'Neil said he wanted his defense set and on the same page as early as possible before the snap.
"One of the big goals for our team that game was to try to beat them out of the huddle and then we wanted to get our cleats in the ground before them," O'Neil said. "I think for the most part we were pretty good at that. There were a couple times where I might have been able to be a little bit quicker with the call or a guy could have been a little bit quicker to get lined up. But I thought that I could help them out by doing that against New Orleans."
Of course, none of that mattered in the 49ers' 41-23 loss to the Saints. Brees threw for 323 yards and three touchdowns. New Orleans' running game, which averaged 88.1 yards per game entering the meeting against the 49ers' pathetic defense, piled up 248 yards on the ground.
The 49ers next face the Arizona Cardinals on Sunday. When the teams met on Oct. 6, Cardinals running back gained 157 yards and two touchdowns in a 33-12 victory at Levi's Stadium.
Where will O'Neil be situated for Sunday's game?
"I don't know, yet. I haven't decided," he said. "We're going to set the game plan and then I'll kind of make a decision in the next couple days on how I want to do it."
Copyright CSNBY - CSN BAY