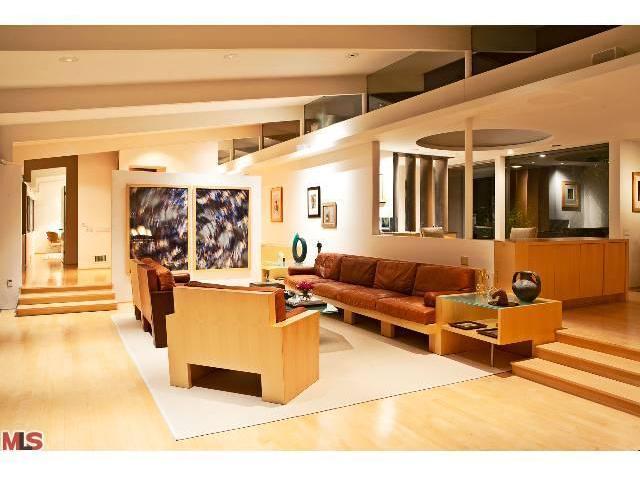 The San Francisco Giants are headed to the World Series, and the Society for the Prevention of Cruelty to Animals for Monterey County is hoping Bay Area fans' love for the baseball team will lead to homes for dogs and puppies named after some of the Giants' most popular players.
The 14 dogs and puppies, named Panda, Posey, Pence, Crawford, Brandon, Madison, Romo, Hudson, Vogelsong, Morse, Peavy, Jeremy, Bochy and Amy G, were rescued in April from a vehicle parked in Monterey.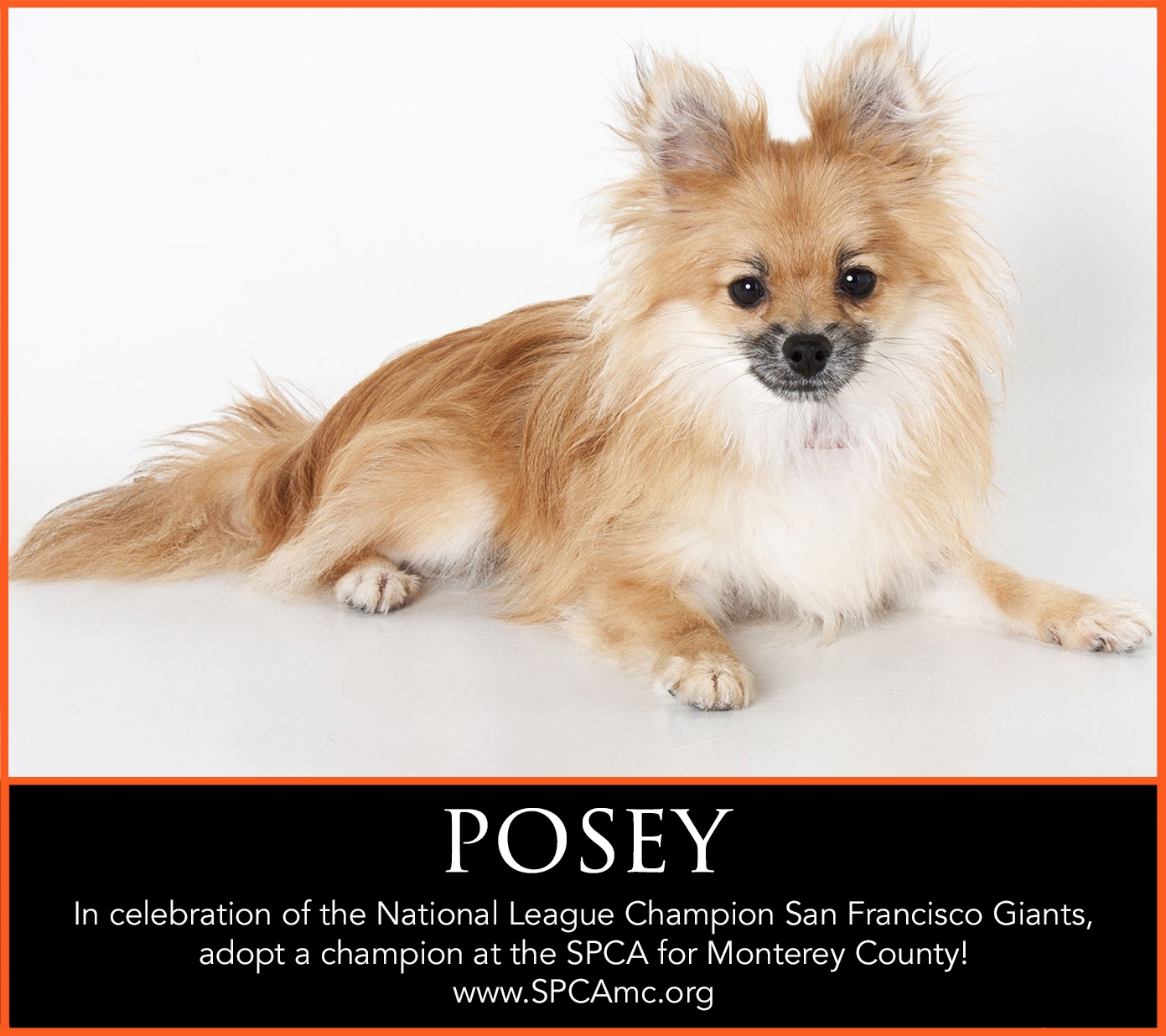 The pets range in age from 7 months to 7 years old.
Officials with SPCA for Monterey County said the four adult dogs and 10 puppies were found April 21 stacked in seven filthy crates in a cluttered Subaru parked at Virgin Avenue and Montecito Avenue.
Officials said the dogs' owner, identified as Betty Bustamante, kept the animals in small crates and kept as many as four dogs in a single crate.
The dogs are now available for adoption.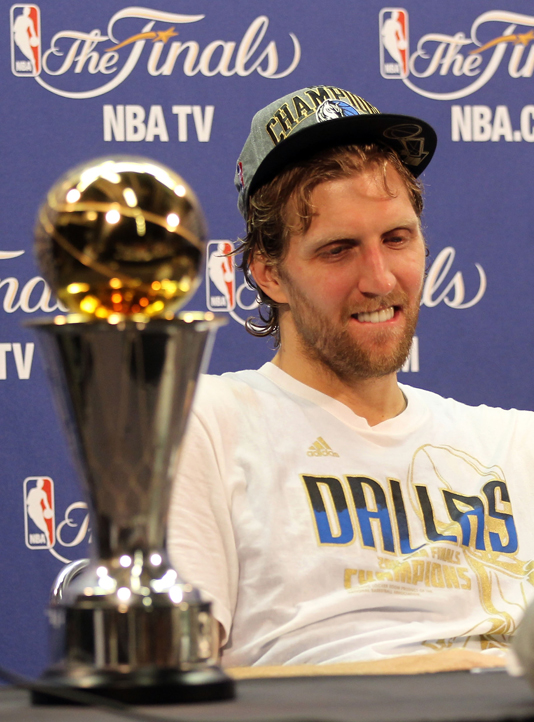 All SPCA adoptions come with the pet's spay or neuter surgery, vaccinations, health evaluation, pet food and microchip.
People interested in adopting these particular animals will have to agree to make the pet or information about the pet available if it is needed for a potential criminal court case.
Copyright BAYCN - Bay City News