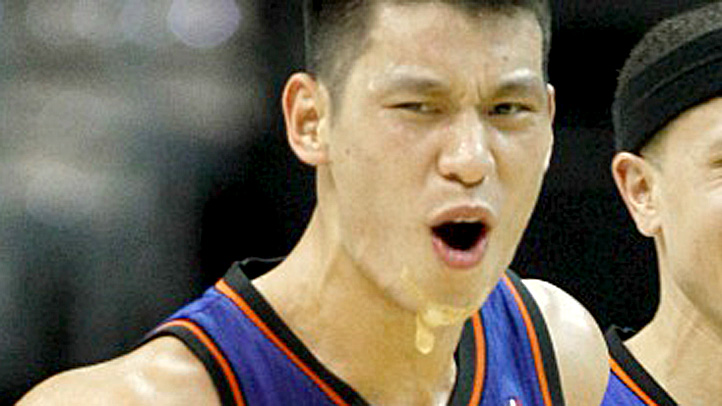 Several online gambling sites are posting odds on whether or not Palo Alto's NBA star Jeremy Lin will go out with reality star Kim Kardashian. Right now, you can get 5-1odds that Lin and Kardashian will go on at least one date by the end of the 2012 NBA Finals.
But right now that looks like a sucker bet. Rumors swirled earlier this week that Kardashian was pursuing the new NBA star. She denied the rumors with a tweet, ""Dear gullible...stay away from untrue stupid rumors."
But is the rumor so stupid? Kardashian and her sisters seem to have a preference for NBA players. Kim is coming off her short marriage to New Jersey Net Kris Humphries, Khloe is married to Dallas Maverick Lamar Odom, and Kourtney once dated former Minnesota Timberwolves guard Rashad McCants.
Lin says he has no idea where the rumors came from. He could be wary of Kardashian after coming into contact with someone who has first-hand knowledge of what can happen you get involved her.