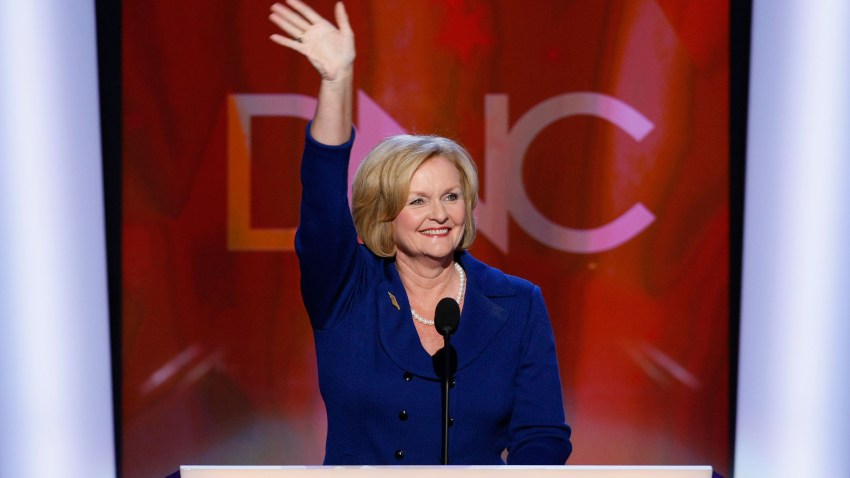 First soda, now sports drinks: a California lawmaker says its time to change what kids are drinking on campus.
Santa Barbara Assemblyman Das Williams introduced a bill last week that would ban sugary, electrolyte-replacement drinks like Gatorade during school hours according to the San Francisco Chronicle.
Elementary school kids would never be able to buy the drinks. Other kids would be allowed to purchase them during things like school fundraisers.
The California Medical Association has praised the proposal, saying 1 in 3 students in California are overweight or obese. It says sports drinks were designed for athletes, not for kids to have along with their lunch.
Doctors say for most grade-school kids, water should suffice, even when they are participating in sports.