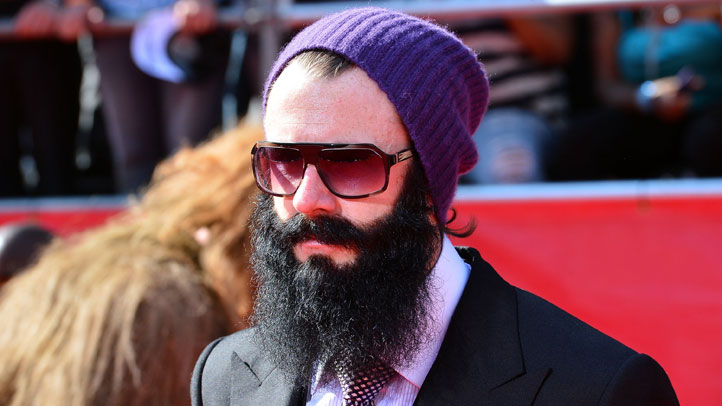 It sure does seem like a long time ago that Brian Wilson had a significant impact for the Giants. In fact, it has been: Wilson returned for six appearances last year in August and September before the Giants missed the playoffs, and he pitched in just two games in 2012.
After this year, the Giants will have a decision to make on Wilson, who is eligible for arbitration. And, as Buster Olney of ESPN writes, they could decide to move on, especially with Wilson possibly commanding between $8-10 million through the arb process.
"The guess here is that the Giants, who have been masters of piecing together bullpens in recent years -- including this season, after Wilson got hurt -- will choose to turn the page," Olney writes.
Olney also writes that "it would make sense" for the Giants to try and find out if anyone's interested in trading for the Bearded One, but there are significant problems there too: who's going to pay him that much money when he's coming off surgery?
Wilson's extensive injury history the past few years make him a significant risk as well and not likely for another team to invest in his services, especially if it requires sending assets over to the Giants.
That doesn't mean it can't happen; we see plenty of issues with teams and their handling of relievers and money and setting it on fire and stuff.
Which also means the Giants could end up keeping Wilson. There's certainly something sentimental about keeping the face of the Giants team who won the 2010 World Series (though a big postseason this year would certainly minimize that concern a degree).
The logical move, though, involves moving on from Wilson and letting him test the market -- perhaps he could end up coming back to San Francisco via that route? -- instead of continuing to invest in a potentially sunk cost.