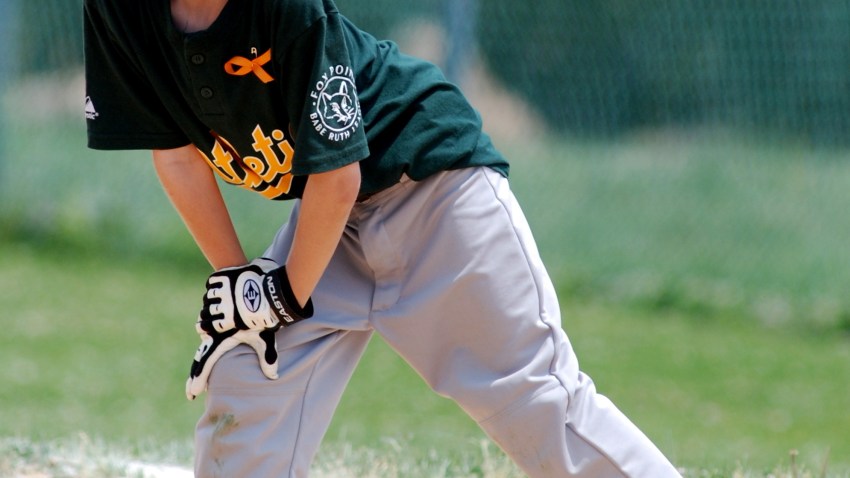 San Francisco has not gotten over its bout of Giants' fever.

The City is still recovering from the torture-induced playoff run of its baseball team last season that culminated in a World Series victory.

Perhaps nowhere is this pandemic on display more than in the San Francisco little league baseball system.

San Francisco is bucking the trend of fewer kids signing up to play baseball across the nation.
NBC Sports reports that the City has a shortage of coaches and fields available to accommodate all the youngsters who want to play baseball this season.

And the Giants are being blamed by some for causing the population problem. San Francisco is trying to send players to other leagues, such as Mill Valley, but other Bay Area leagues are also seeing an influx of wannabe Brian Wilsons -- minus the facial hair of course.