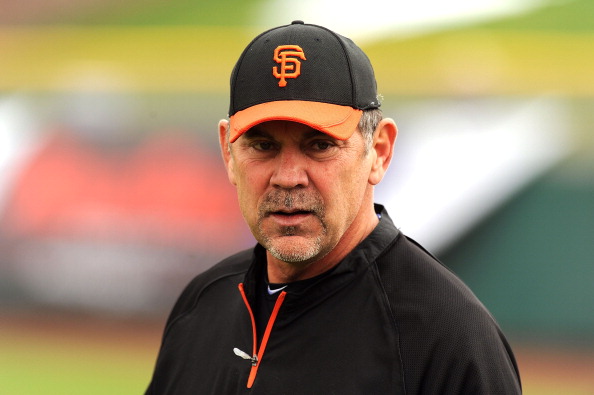 Giants Manager Bruce Bochy getting a big thumbs up today from the Positive Coaching Alliance. Bochy will be recognized tonight with the Ronald L. Jensen Award for Lifetime Achievement.
The founder and director of the PCA, Jim Thompson says, "We are honoring Bruce Bochy because his leadership of the Giants to their World Series victory set an outstanding example for youth sports coaches.
"Bruce's ability to keep even the most unsung Giants players ready to contribute was key to the team's success. Youth sports coaches can learn a great deal from him about the importance of a team culture, set from the top down, that values each individual."
Bochy will be in Menlo Park to accept his award tonight. San Francisco 49ers broadcaster Ted Robinson will serve as master of ceremonies.
The Positive Coaching Alliance was founded as a non-profit within the Stanford University Athletic Department in 1998. Its goal is to transform "youth sports so sports can transform youth."
PCA works with more than 1,700 youth sports organizations, cities and schools across the U.S. It trains coaches to not only teach kids to win, but also teach them life lessons through sports.