The San Francisco Giants are becoming the do-or-die team of the year as they won yet another must-win game Sunday night in the City.
Final score 6-1.
The Giants got a dominate performance out of pitcher Ryan Vogelsong. He threw a career high nine strike outs in his seven innings pitched.
The Giants also were dominate when it came to scoring. They got all five runs off starting pitcher and Cardinal ace Chris Carpenter.
Vogelsong also helped himself scoring by an RBI in the second inning.
The win means the team has forced a seventh and deciding game Monday night at AT&T Park.
First pitch is 5:07 p.m. It will be Matt Cain vs. Kyle Lohse; a rematch of Game 3 in St. Louis which Cain lost.
Vogelsong will be on the bench Monday night and he said he expects the Monday night atmosphere to be electric.
"This place is going to be loud, I don't know the outcome but I guarantee it's going to be loud," Vogelsong said.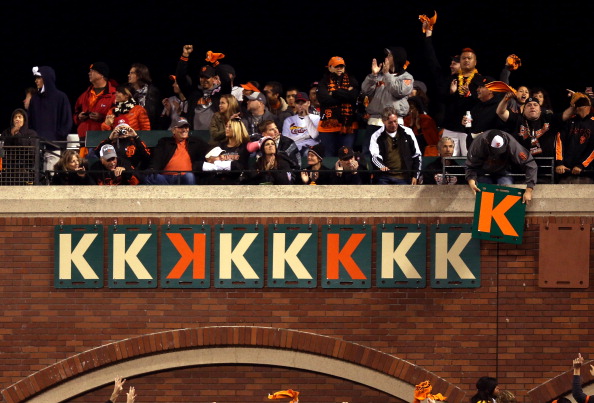 There is rain in the forecast. NBC Bay Area's Rob Mayeda says rain is probable in the city starting early in the morning with showers lingering into game time.
Sunday night's win was the fiffh game in a row where the team played knowing it was "win or go home."
They did it three times against the Cincinnati Reds two weeks ago and they have done it twice in the last week against the St. Louis Cardinals.
They just need to do it one more time and they are in the World Series.
And while the Giants have had lots of practice in must-win situations, the Cardinals are playing their first "win or go home" game of the NLCS Monday night.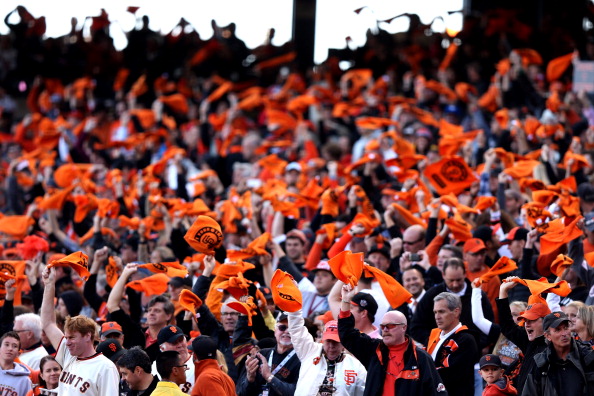 If the Giants win, Game 1 would be Wednesday night in San Francisco.
The All-Star game win (powered by Giants outfielder Melky Cabrera) ensured home field advance for the National League team.
While the Giants and the Cardinals duke it out to the final game, the Detroit Tigers are resting up.
The Tigers swept the Yankees in the ALCS last week. The Tigers will have to wait until Monday night to see if they fly to SFO or St. Louis.